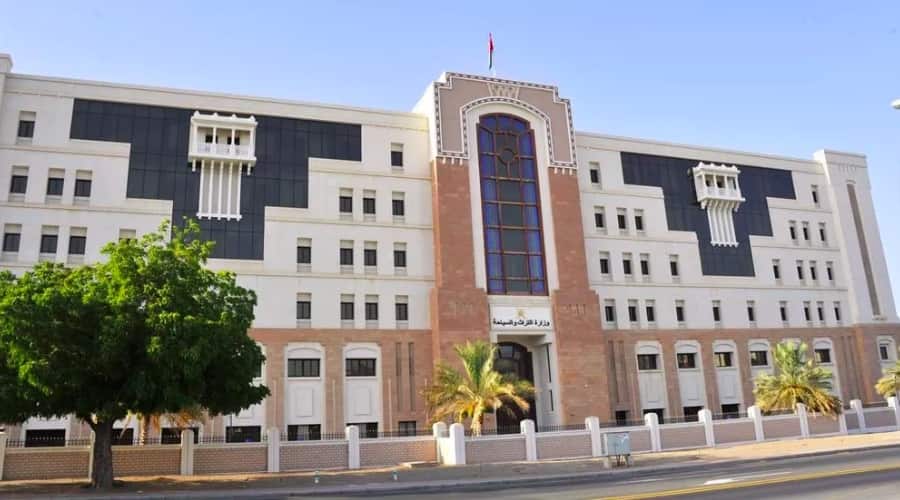 Muscat: The Ministry of Heritage and Tourism, Oman Convention and Exhibition Centre, Omran Group and Visit Oman platform will organize "Oman Tourism from" on Tuesday 27 September 2022.
Organization this forum comes to focus on best practices in the field of adventure tourism and the most prominent initiatives to improve the Sultanate of Oman's efforts in this field.
In this year's edition, the forum will address adventure tourism and the extent of its contribution to local tourism and introduce the most important tourist attractions and places in the Sultanate of Oman due to its geographical and biological diversity, which has contributed to the diversity of natural manifestations such as mountain ranges, caves, valleys, plains, deserts, rocky hills and coastal beaches, which made the Sultanate a destination Tourist attraction throughout the year.
The forum also aims to study the most important attractions available in adventure tourism, in addition to the role of various adventure activities in introducing the Sultanate of Oman as a distinct tourist destination at the regional and global levels, in an effort to enhance the tourism movement of the various governorates of the Sultanate of Oman, especially for adventurous tourists and lovers of this type of tourism from the world.
The forum aims to attract representatives of the concerned authorities in the public and private sectors, tour operators, Omani initiatives and suppliers, and gather them under one roof to present their experiences in adventure tourism and the most prominent services and offers they provide in the field of tourism in general and adventure tourism in particular.
During the forum, a number of experiences of individuals and companies working in adventure tourism will be reviewed and dialogue sessions will be held on several axes, the most important of which are the reality of adventure tourism in the Sultanate of Oman, the role of adventure tourism in developing local communities, licensing procedures and security and safety requirements required by this type of tourism, in addition to discussing The most important initiatives aimed at promoting adventure tourism in the Sultanate, the role of modern technologies in developing adventure tourism, and the most important projects implemented in this field.