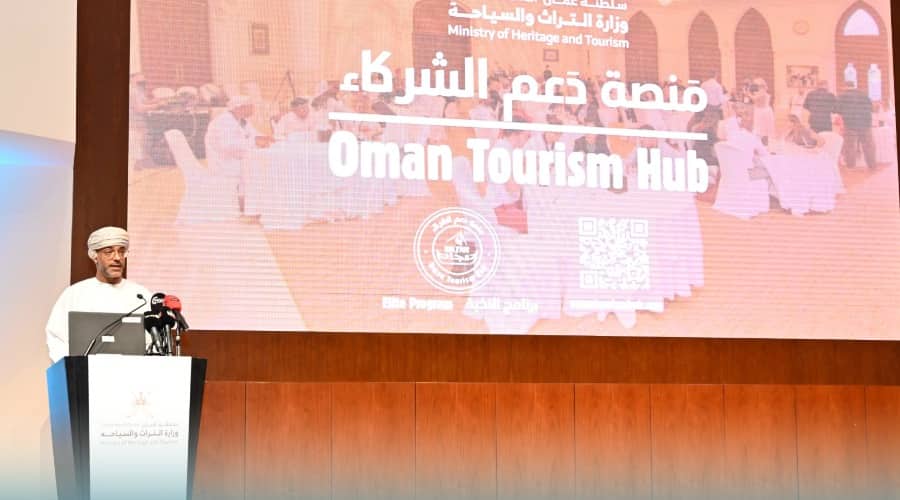 Muscat: The Ministry of Heritage and Tourism has developed a partner support platform codenamed "Oman Tourism Hub", which serves as a digital initiative aimed at enhancing cooperation between the ministry and its partners in the field of tourism marketing.
The platform is considered a comprehensive information source and database that provides vital information about the tourism promotion strategy and the Omani tourism product. The platform also includes updated monthly newsletters related to the latest developments in the field of tourism promotion.
The platform provides a set of suggestions and ideas to improve tourism programmes and enhance marketing for various tourist seasons. It gives tourism companies and establishments a chance to develop and improve their performance by investing in electronic and digital marketing.
This contributes to strengthening the tourism sector and enhancing Oman's position as a global tourist destination. Faisal Ali Al Lawati, Head of the Partner Support Department at the Ministry said that the platform aims to encourage interaction among partners, provides training and contributes to streamlining registration procedures for events and activities, besides providing monthly updates about the tourism movement in Oman. – ONA