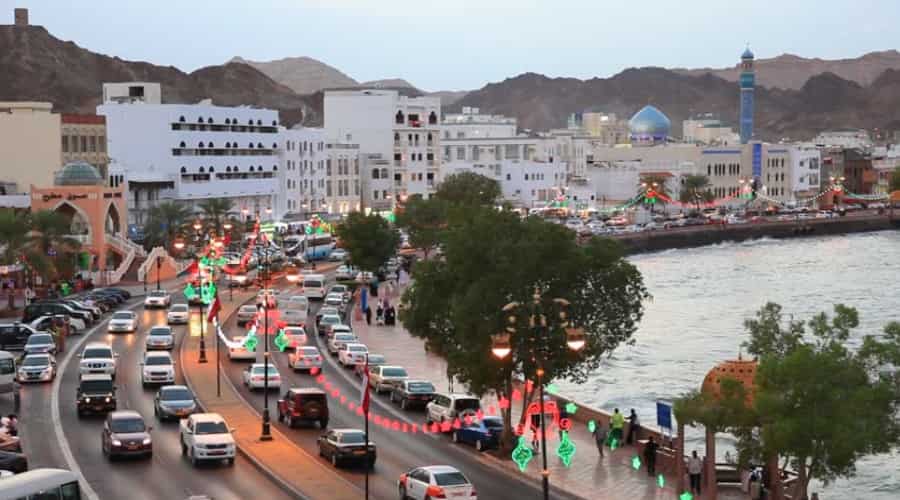 Muscat: The total tourism production in the Sultanate of Oman by the end of 2022 stood at RO 1.9 billion, posting an increase of 47.3% over the corresponding period in 2021, when the sector registered RO 1.3 billion.
Data issued by the National Centre for Statistics and Information (NCSI) showed that the tourism sector posted a direct added value of RO 1.1 billion at the end of 2022, up from RO 804.9 million in 2021 (33% higher). The tourism sector contributed 2.4% to the Gross Domestic Product.
The Tourism Statistical Bulletin showed that local tourism in the Sultanate of Oman contributed 68% to tourism production, the equivalent of RO 1.3 billion during 2022.
The number of inbound visitors in 2022 stood at about 2.9 million, an increase of 348% over 2021 figure of 652,000. In terms of volume, the segment of visitors from GCC states took first place (1.6 million visitors), followed by visitors from Asian countries (651,000 visitors) and European countries (360,000 visitors), while the number of visitors from other Arab nationalities stood at 240,000.
Leisure and recreation topped the list of main causes of inbound tourism and constituted 43.5% of the total number of visits, followed by visits to family and friends (35.7%) and employment/business trips (10.5%).
The number of visitors who stayed for more than one night during their trip stood at 2.1 million visitors, compared to 861,000 visitors who stayed in Oman for one day.
Total general spending by inbound visitors stood at RO 592.4 million.
Outbound tourism saw a rise of 166.2% to 5.2 million visitors during 2022, compared to 1.9 million visitors during 2021. Omani visitors constituted 67.3% (3.5 million) of total outgoing visitors.
As many as 3.3 million tourists stayed more than one night at their destinations, constituting 64% of total outgoing visitors, compared to 1.9 million outgoing visitors who returned during the same day (constituting 36% of the total).
The growth rate in overall spending by departing visitors during 2022 surged by 243.8% to RO 966.6 as against RO 281.1 million in 2021 in 2022.  – ONA