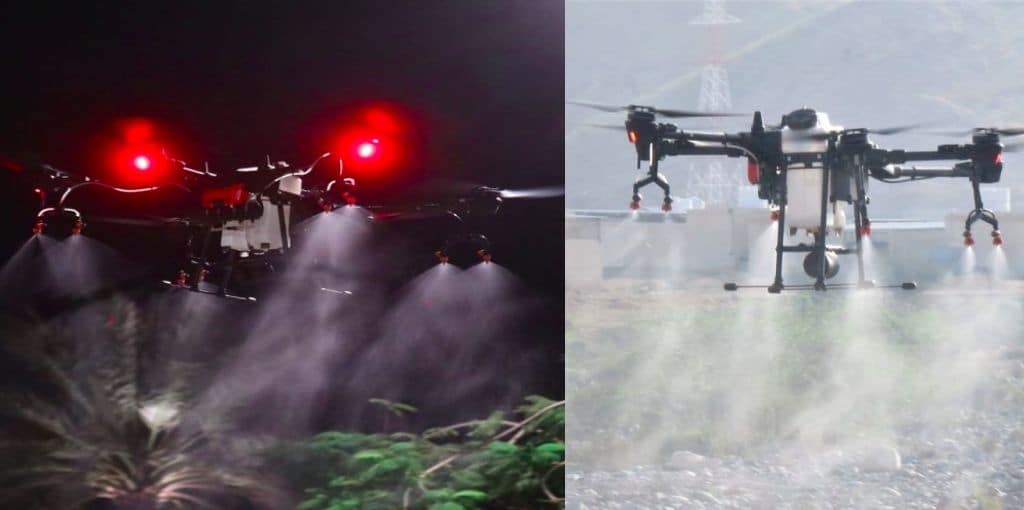 Muscat: As part of the determined efforts of the Muscat Municipality to ensure the highest level of environmental protection and community health from the spread of the Coronavirus emerging (COVID-19).
The Muscat Municipality represented by the General Directorate of Health Affairs continued the largest sterilization process in the Sultanate through spraying and disinfection plan in the public sites in the governorates.
The campaign came within the framework of the municipal precautionary and preventive measures to reduce the spread of  Coronavirus "Covid 19", which it is implementing during this period in cooperation with the Ministry of Regional Municipalities and Water Resources, Dhofar Municipality and Sohar Municipality.
Facilities clearance work included focusing on internal roads, public facilities, parking, taxi stands, and in front of shops and other vital sites in the various states and governorates of the Sultanate, and task forces were established in spraying and sterilization work, taking precautionary measures when carrying out spraying work.
The spraying plan also depended on the choice of safe and tested sterilizers as standard, and spray and sterilization teams were distributed to all regions, according to a schedule prepared for all states, starting from 7PM to 7AM in the morning every day.
In the state of Muttrah, (70) employees and workers, and (40) from the Muscat Municipality in Bawshar, as well as the same number from the Seeb Directorate, participated with (5) employees participating in the campaign work in Quriyat, and from Al-Amerat (30) and (20) from The health affairs sector in the municipality's presidency, has used 27 high-pressure spraying equipment and 50 pumps, with street cleaning equipment and 9 container cleaning equipment, in addition to the drone.