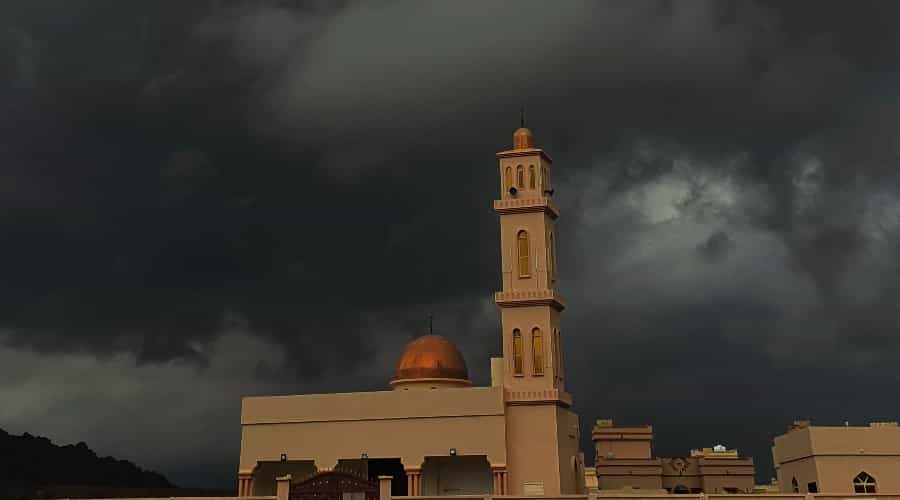 Muscat: Oman's meteorology issue circular on weather alert (5)
Heavy thundershowers are expected during this night and tomorrow Tuesday which can reach up to 30 – 80 mm over the Governorates of Musandam, North Al Batinah, Buraimi, Al Dhahiri, Al Dakhliya, South Al Bitnah, Muscat, North Al Sharqiya and South Al Sharqiya. The thundershowers will be accompanied with fresh downdraft winds, hail and flow o some wadis (flash floods).
The Civil Aviation Authority advises all to take precautions during rainfall and flash floods, check the sea state report before sailing and keep monitoring the weather bulletins.