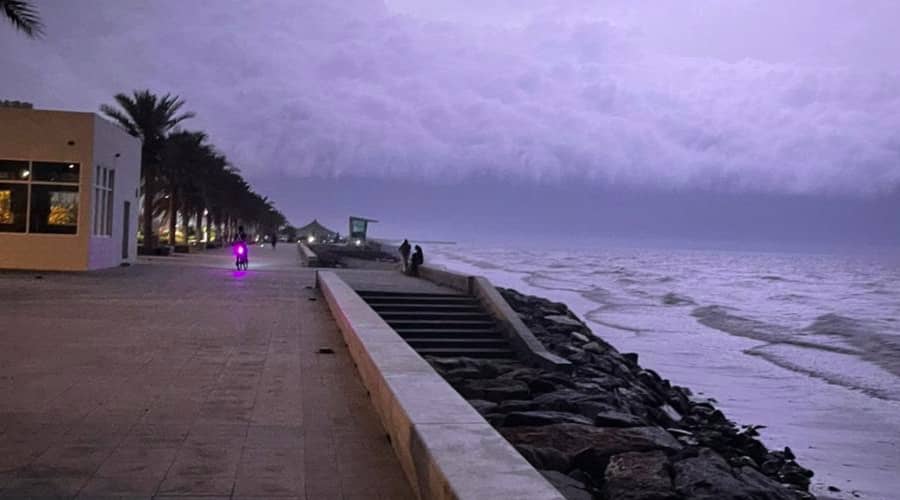 Muscat: The Civil Aviation Authority (CAA) has issued an alert for thunderstorms and heavy rains in the range of between 30 mm to 120 mm during the night and tomorrow, Saturday, July 17, 2021, in most of the governorates of the Sultanate.
The authority clarified that the intensity of rains will be concentrated in the governorates of Dhofar, Musandam, North Al Sharqiyah, South Al Sharqiyah, South Al Batinah, North Al Batinah, Al Dakhiliyah and Muscat, accompanied by active winds as the sweeping valleys descend.
The Civil Aviation Authority calls on everyone to take precautions during thunderstorms, not to cross valleys, to avoid low places, and not to go to the sea during the warning period.