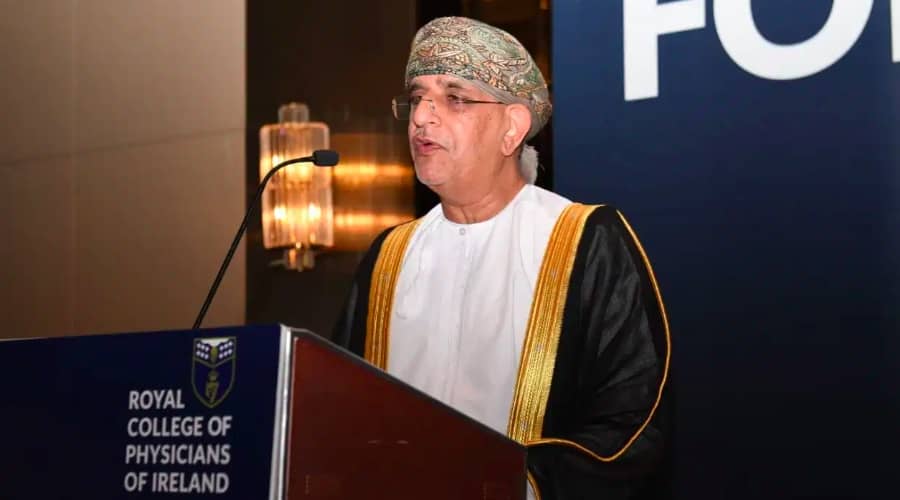 Muscat: Omani doctor receives Arab doctor of the year 2021 Award
In a statement Oman news agency said: Dr. Kazem bin Jaafar Al-Watia, Senior Consultant of Cardiology and Director General of Specialized Medical Care at the Ministry of Health, was awarded the "Arab Doctor of the Year 2021" award, which was announced at the meeting of the regular session of the Council of Arab Health Ministers.
He was honored with this award in recognition of his contributions to the development of cardiology services at the local, regional and international levels.
Where the "Arab Doctor" award targets doctors working in the field of health and its various branches and health sciences in the Arab world, or doctors working abroad and have distinguished initiatives implemented within the Arab world, and had a positive impact on improving health services.
The award also contributes to promoting innovative businesses, specific health programs, or achieving remarkable progress in the field of primary health care, with the aim of encouraging the further development of these businesses.