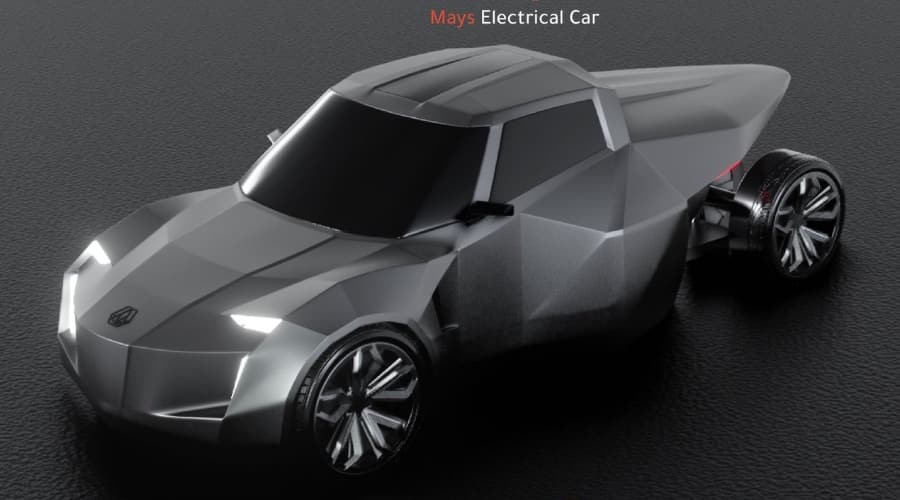 Muscat: An Omani electric car MAYS to be launched on Sunday as a competitive project in the world of alternative energy.
The company's first production in this promising sector, where the company built a prototype of the car to receive manufacturing orders, with the company planning to launch 100 cars as a first stage.
The car's acceleration starts from 0-100km in 4.9 seconds, and it maximum speed of the car is 280 km/h, the body is made of 100 per cent carbon fiber.
The car is capable of covering a distance of 500 km on a single charge.
Haider bin Adnan Al Zaabi, founder of "MAYS" Company, said that the electric car is scheduled to be shown at an event on Sunday evening. The car will be presented confirming the success of Omani innovations.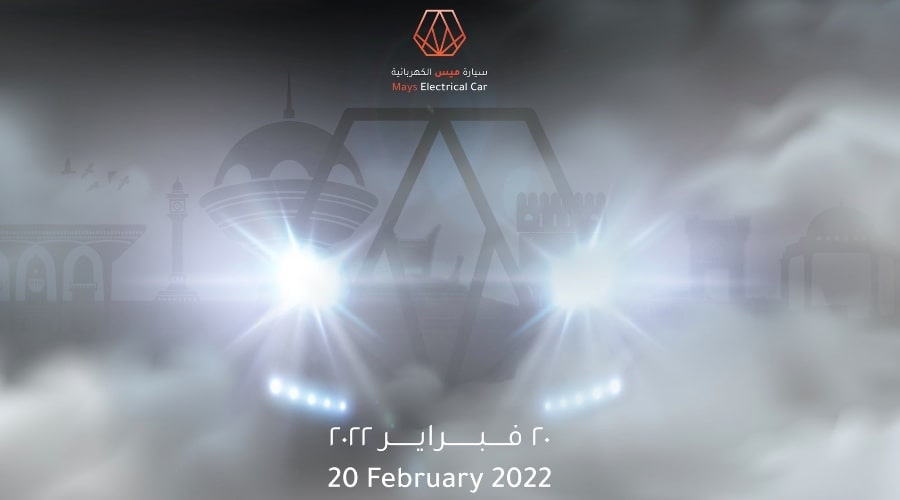 He added that Mays Motors contributes to building an integrated system of industries related to the automotive sector and increasing the added value and economic returns, by including locally manufactured raw materials and creating more than 800 opportunities for small and medium enterprises to provide the needs of this promising future sector.
Al Zaabi explained that the "MAYS car is characterized by a unique design in addition to superior technologies, which complies with international standards and specifications. He revealed that the car's acceleration starts from 0 to 100 km in a time not more than 4 seconds, indicating that the car is capable of covering a distance of 500 km on a single charge, and that with the development of the self-charging feature, the distance it can cover to double.
Al Zaabi explained that the company has signed a cooperation agreement with the Renewable Energy Research Center at Sultan Qaboos University; To develop a modern technology that contributes to increasing energy efficiency and thus enabling the car to travel long distances on a single charge.