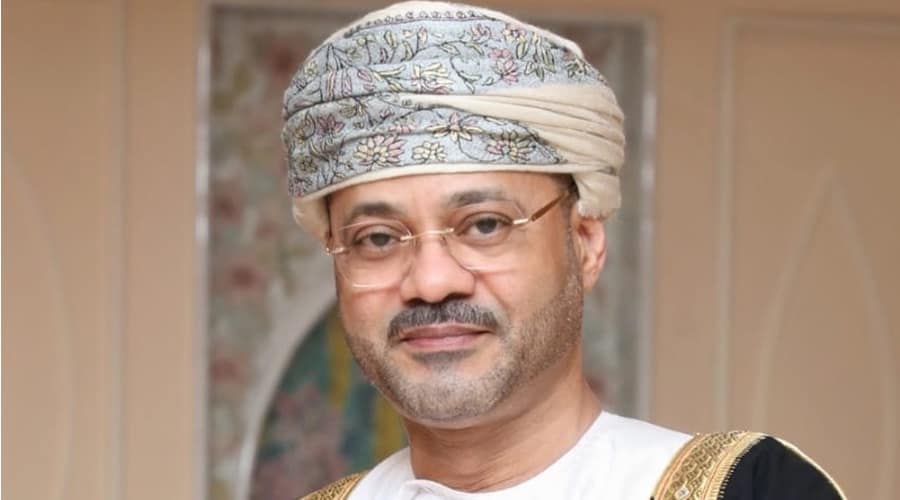 Muscat: Sayyid Badr Hamad Al Busaidi, Foreign Minister today received a phone call from Antony Blinken, US Secretary of State.
During the telephonic conversation, the two sides exchanged views on the tragic situation in the Gaza Strip and the danger of the continued Israeli military escalation, as well as the severe humanitarian catastrophe that civilians are experiencing, with thousands of them martyred and wounded, and deceasedbodies piling up under the rubble of bombed buildings and blocks.
Sayyid Badr reiterated the necessity to contain this escalation through ceasefire in a manner that allows opening humanitarian corridors to ensure access to necessary relief aid, saving lives, and releasing hostages.
He also underlined Oman's point of view that calls for addressing the roots of the Palestinian cause politically and through diplomatic negotiations to reach the internationally desired two-state solution with the participation of all warring parties.
Despite the difference in views between the two sides especially with regard to the classification of resistance movements, the two ministers agreed on according highest priority to the humanitarian aspect at this critical stage and establishing a humanitarian truce while maintaining consultations and political endeavours to prevent the expansion of the conflict through returning to the path of realizing a just and comprehensive peace and the establishment of an independent Palestinian State in accordance with the rules of the international law. – ONA