Dhofar: The Omani Honey and Dates exhibition kicks of today at the Lulu Hypermarket Center in Salalah in the Dhofar Governorate, which is organized by the Ministry of Agriculture, Fisheries and Water Resources, and will continue until August 13, under the patronage of His Excellency Sheikh Salem bin Suhail Shamas, Wali of Salalah.
A number of farmers and producers of dates and beekeepers from various governorates of the Sultanate of Oman and owners of small and medium enterprises (SMEs) are taking part in the exhibition.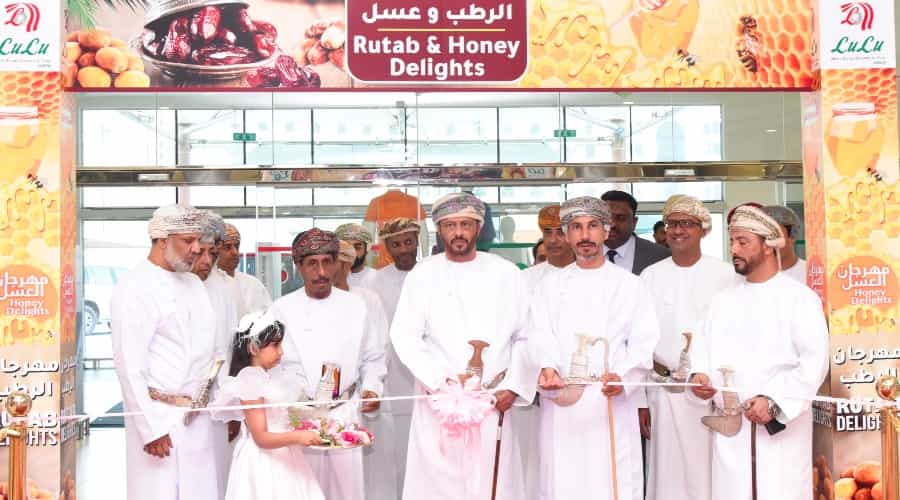 The exhibition aims to encourage honey and dates producers and farmers and SMEs owners find marketing outlets and benefiting from the Dhofar Khareef tourism season, encouraging them to continue developing display, packaging and marketing operations and providing the opportunity for consumers and merchants to benefit from this event in one location.