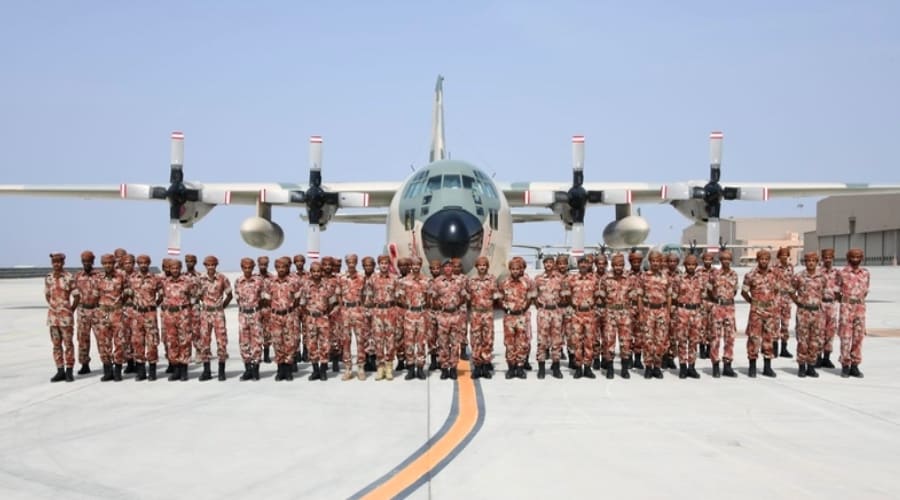 Muscat: The Royal Army of Oman and India will participate in the joint Omani-Indian military exercise "Al Najah/4", which will be held from August 1 to 14.
The Units of the Royal Army of Oman, represented by the parachutes team of the Sultan of Oman, left to participate in the exercise activities on board one of the transport aircraft of the Royal Air Force of Oman.
The implementation of this exercise comes within the framework of the training plans pursued by the leadership of the Royal Army of Oman to maintain the high level of performance and training and combat efficiency of the members of the Royal Army of Oman, as part of the annual programs implemented by the Royal Army of Oman to exchange experiences with friendly countries, and in accordance with the training and rehabilitation plans for its members to achieve national goals.