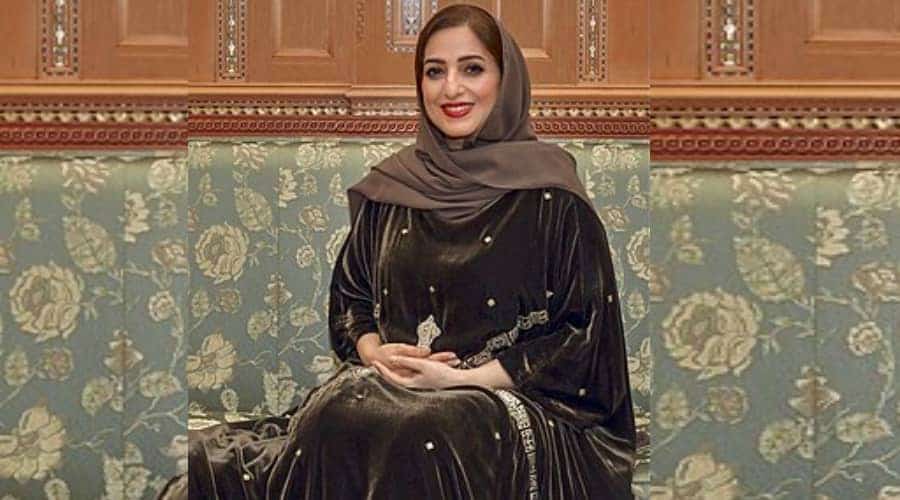 Muscat: On the occasion of Mother's Day, Honorable Lady, the wife of His Majesty Sultan, visits to the Child Care Center of the Ministry of Social Development in the Wilayat of Seeb today, to see the services and family care programs provided by the center for orphan children.
During the visit, Honorable Lady was briefed on the integrated facilities and equipment at the center, and she also listened – a full explanation of the efforts made to take care of this group, and how to develop their capabilities in preparation for their integration with the community using the best practices and methods followed internationally, which take into account the humanitarian, educational, rehabilitation and other aspects.
At the end of her visit, Honorable Lady offered her sincere thanks and appreciation to all the center's employees for their perseverance and dedication in serving and caring for children.