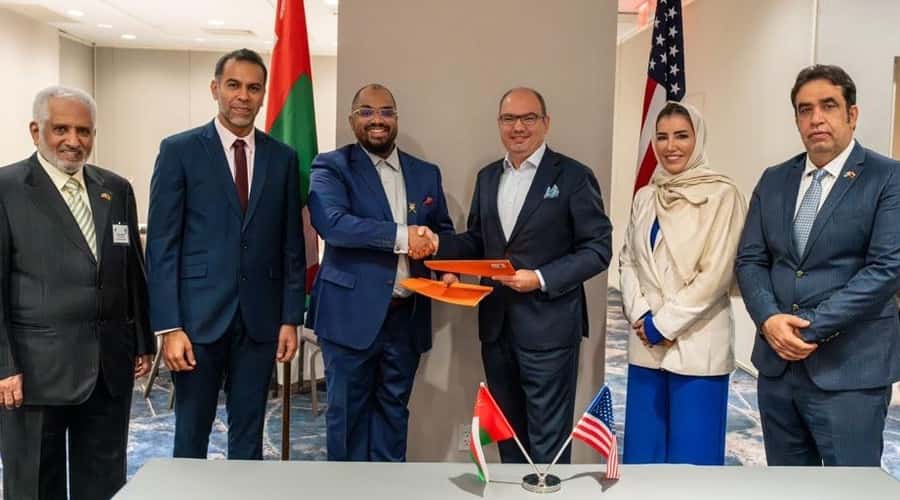 Washington: At the conclusion of its visit to the United States of America, the Omani trade delegation signed several strategic partnerships with American companies that would contribute to achieving sustainable economic development that is in line with the goals of "Oman Vision 2040" as part of economic diversification efforts.
It was represented by the signing of an agreement between the Arkan Foundation in the agricultural field. It aimed to enhance trade exchange and enhance bilateral relations between the two countries, and also contribute to the possibility of improving access to diverse, high-quality agricultural products (products and services related to agriculture and sustainability).
A partnership agreement was also signed between Asas Majan Development and Investment Company and the American Molly Cobb Company to establish the first factory in the Gulf Cooperation Council countries to manufacture grinding balls.