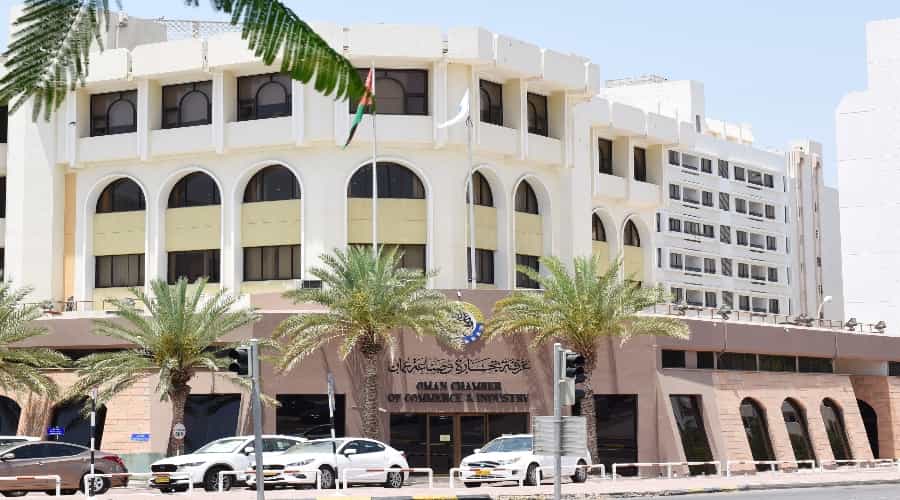 Muscat: An Omani trade delegation is heading to Colombo on a visit to the Republic of Sri Lanka to discuss strengthening trade and investment cooperation relations with officials and representatives of private sector institutions.
His Excellency Eng. Reda bin Juma Al Saleh, Chairman of the Board of Directors of the Oman Chamber of Commerce and Industry, head of the delegation, told the Oman News Agency that the delegation will seek, during the visit, to increase trade exchange and create commercial partnerships between private sector institutions and companies in the two countries.
His Excellency indicates that the Omani-Sri Lanka Forum will be held and bilateral meetings will be held between businessmen from both countries to exchange experiences and discuss trade and investment relations between the two sides.