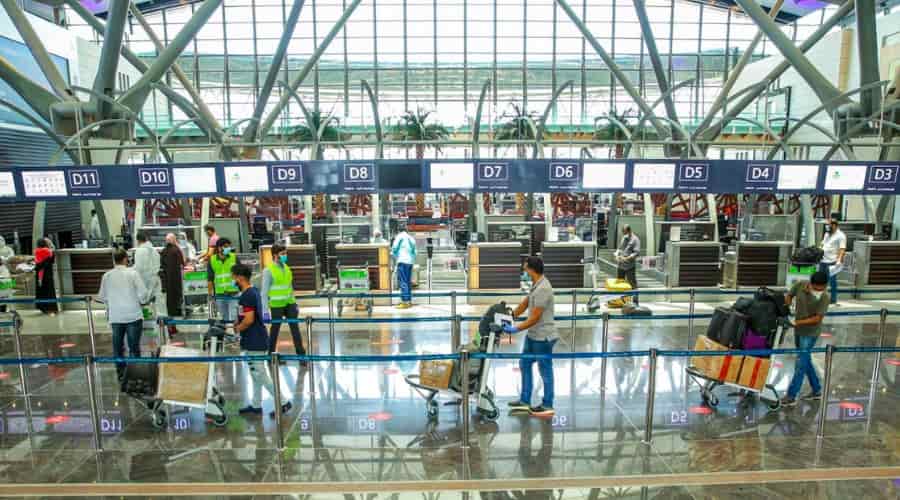 Muscat: A circular issued by the Oman's Civil Aviation Authority (CAA) would like to inform passengers arriving in Oman and all airlines operating into the Sultanate of Oman that CAA Circular Number (24/2022)-Covid-19) dated on 26th December 2021 has been extended until further notice.
The Circular states the following:
1, Receiving two doses of the approved vaccine is required to enter the Sultanate of Oman for the above 18 years old of non-Omani passengers
2, Entry to the Sultanate of Oman is only permitted for those who present a certificate of negative Covid-19 PCR test, provide that the test was conducted by no later than 72 hours prior to arrival excluding passengers who booked the test on arrival prior to the issuance of this circular and the arrival date doses not exceed 72 hours from the time of the circular
3, The ban of travel from South Africa, Namibia, Botswana, Zimbabwe, Lesotho, Eswatini and Mozambique is canceled.
4, This decision is effective from December 26, 2021 until further notice.
The below circular attached has been extended until further notice.