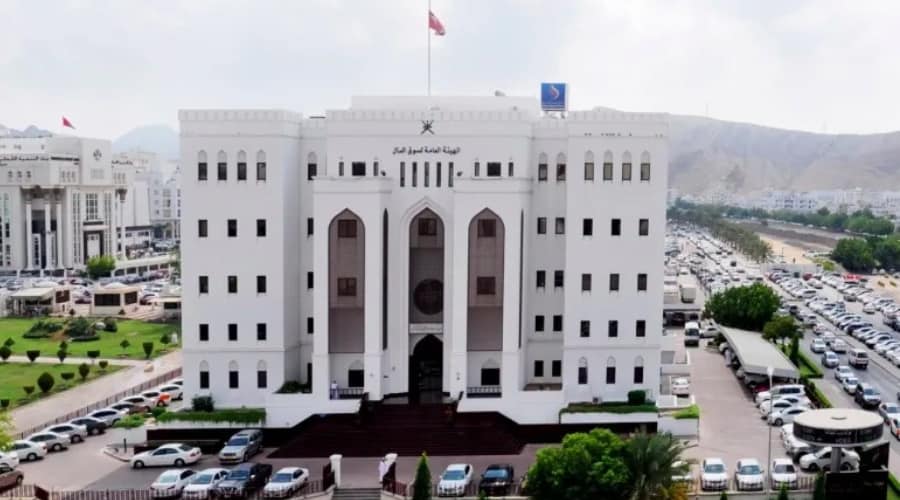 Muscat: The Capital Market Authority (CMA), represented by Anti-Money Laundering and Combating Financing Terrorism Department, launched Strix System.
The system supports risk-based approach to identify ML/FT risks for companies licensed by the CMA.
Strix allows positioning each company in the risk measurement indicator in accordance with internationally recognized standards and legislative requirements related to combating such practices in Oman. This enhances the regulatory efforts of the CMA and its ability to determine risks encountering licensed institutions to take the necessary action to deal with such risks.
This move translates the national priorities of Oman Vision 2040 and achieves one of the three sectoral objectives that the CMA's Strategic Plan (2021-2025) is based on, enhancing the CMA's performance through speeding up the digital transformation process and to carry on the CMA's approach in digitalizing and providing its services to the public in a timely manner.
In addition, this project aims at automating the process of collecting data related to licensed companies in the capital market and insurance sectors to be reviewed by CMA employees using this software then analyzing and classifying this data according to risks related to each company individually. Finally, a risk-based regulatory plan is developed.
Notably, the launch of Strix is part of the preparation framework for the mutual evaluation for Money Laundering and Financing Terrorism in Oman by the FATF during the upcoming phase. The CMA endeavours to accomplish best results for the Sultanate of Oman. It also represents the importance of ML/FT risk-assessment to measure the risk levels of sectors regulated by the CMA and focusing on aspects requiring enhancement and development particularly those related to licensed companies' compliance with Anti-Money Laundering and Combating Financing Terrorism requirements and procedures.