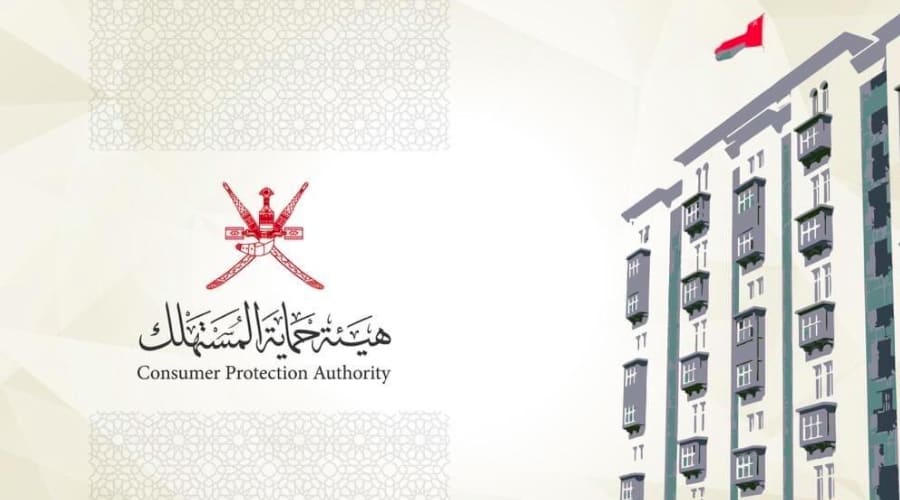 The Consumer Protection Authority (CPA) will launch tomorrow, Wednesday 10/18/2023, its awareness campaign (Let It Last) to enrich the knowledge of consumers and suppliers of their rights and duties with regard to commercial transactions related to purchase of electrical and electronic devices. The campaign also aims to introduce the smart shopping steps for purchasing devices and enhance public awareness of warranties and the exchange and return policy.
The campaign also seeks to instill the principle of transparency and clarity among suppliers in commercial dealings and to raise awareness of misleading advertisements. The campaign highlights device recalls and the efforts made to reduces the rate of complaints related to the device sector. This will contribute to enhancing transparency and clarity among consumers. This campaign comes within a series of awareness campaigns implemented by PACP during 2023 to enhance awareness among consumers and suppliers alike in various fields.
The campaign will include implementing a number of awareness activities and programs in various governorates of the Sultanate of Oman to ensure that its awareness messages reach various target groups. Awareness lectures will be presented to consumers in a number of governmental, private and academic institutions, in addition to organizing direct meetings with suppliers and workers in commercial activities related to electrical and electronic devices.
An electronic booklet on electrical and electronic devices will also be launched to be a reference for consumers and suppliers to learn about consumer rights and provider duties regarding the electrical and electronic devices sector and the steps for purchasing devices (planning before purchasing, steps during selection). This booklet defines the warranty, its types, requirements, and the exchange and return policy for devices. Various awareness and informational messages will also be broadcast through PACP's social media networks.