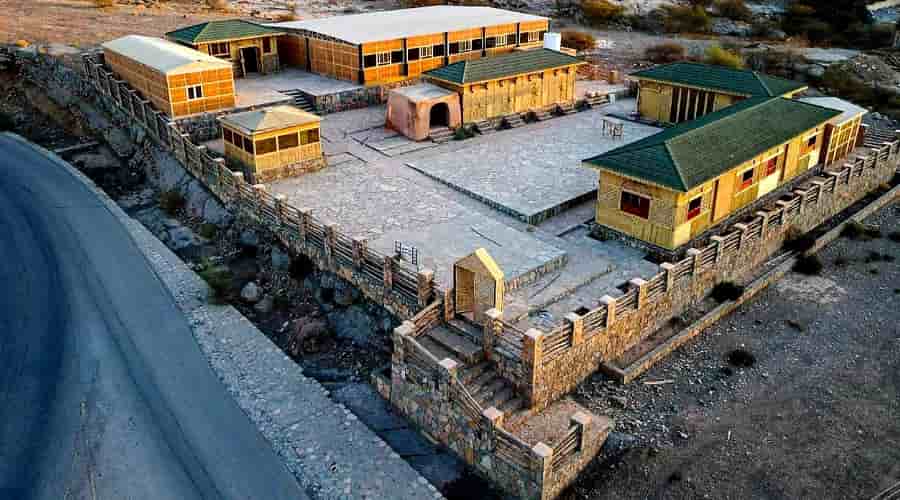 Muscat: The Construction of the Craft Village in the Wilayat of Al Hamra has been completed at the cost of RO 100,000.
The Craft Village which brings together many handicraft industries and family products.
Badr bin Saif Al-Abri, owner of the village, told Oman News Agency that the village sheds light on everything related to the Omani craft industry, whether in terms of raw materials and tools used in the industry or the final product and its uses in life.
He explained that the village comprises the corners of traditional industries and crafts associated with the regions of the interior and their products, such as a textile corner, a palm tree corner, a pottery  corner, another corner for the manufacture of rose water, a corner for the Oman Halwa industry, a corner for Omani honey products, a corner for the manufacture and sale of perfumes, incense,  and a corner for selling spices.
It is worth noting that the craft village will start receiving its visitors at the beginning of the next tourist season.