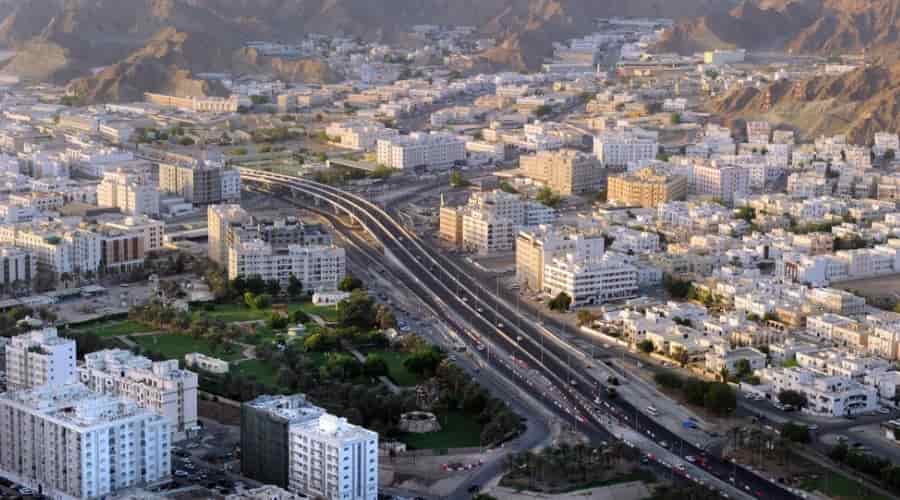 The Sultanate of Oman is characterized by its stable economy, strong infrastructure, and qualified human resources that ease of investment in the country, said India's Krishi Jagran Consulting
In a new report published on its website, it added that the Sultanate aims to encourage, facilitate and expand national and foreign investments.
The report said that as part of Oman's Vision 2040, agricultural modernization and rural farm development are key pillars of Oman's Ministry of Agriculture Fishers Wealth and Water Resource' Sustainable Development 2040 Strategy.
The report stated that the Sultanate aims to attract sustainable investment and promote the export of Omani non-oil goods and services, which support the Sultanate's ambition for growth and prosperity, through new regulations that support this goal, as well as huge investments in key sectors.
The report also referred to the organization of the fourth edition of the Oman Agri-Food Exhibition and Conference from December 11 to 13, to discuss ways to implement the Sultanate's ambitious vision for the advancement of the agricultural sector.