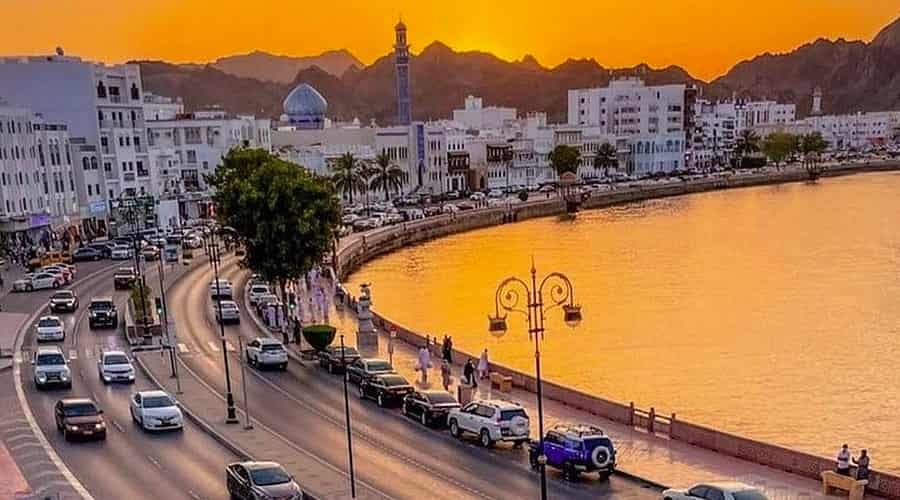 Muscat: 2022 World Economic Situation and Prospects report expects that Omani economy will continue to recover and (real) GDP to grow by 4.5% in 2022.
These projections are in line with the global economic recovery, which the report asserts remains cautions and is marked with uncertainty , said in statement Ministry of Economy.
The report said that the global economic recovery is cautious as the world Is still facing new waves of coronavirus infections
The key economic challenges are :
Persistent labour market challenges
Higher unemployment rates
Lingering supply chain issues
Rising inflationary pressures
The global economy is expected to grow by : 3.5% in 2023, 4% in 2022
After global economic recession by 3.4% in 2020. And following a realized growth rate by 5% in 2021.
The basic scenarios for the report forecasts that the world trade in goods and commodities will grow by 5.5% in 2022 following 11% growth in 2021.
As per the current forecast, half of the world economies will surpass the pre Covid-19 pandemic production levels by at least 7% in 2023.
The global recovery in production in 2021 was mainly driven by strong consumer spending, increase in investments and trade in good which surpassed pre Covid-19 levels .
The global GDP in 2021 was 1.9% higher than 2019 but still 3.3% below the expected rate before the Covid-19 pandemic.
The report observed that the investment activities in many parts of the world have recovered after the recession resulting from the pandemic due to the following:-
Alleviating Covid-19 pandemic restrictions and closedowns of businesses.
Large financial incentive packages and stimulating fiscal policies.
After the recession of investments 2.7% in 2020. The global investment grew by 7.5% in 2021.
Oman's economic recovery outlook compared to regional economies (West Asia) according to 2022 World Economic Situation and Prospects Report
Oman's real GDP growth rate up to 2023, according to the 2022 World Economic Situation and Prospects Report