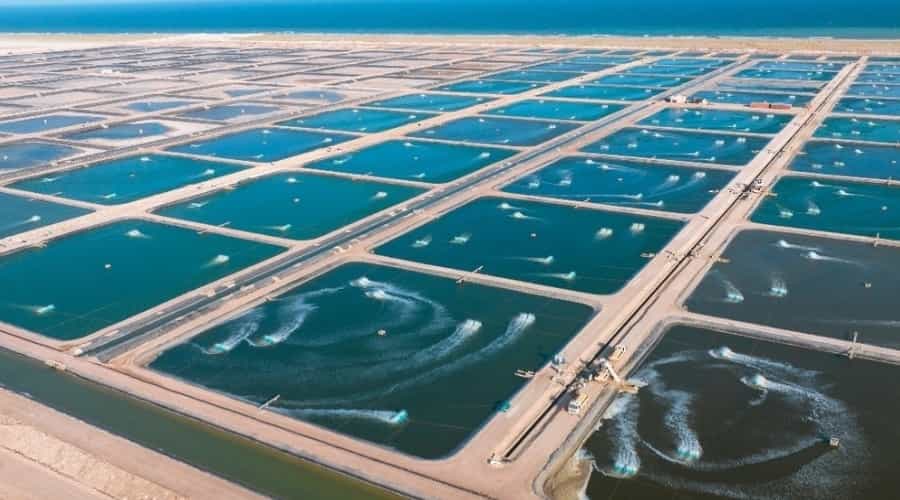 Saint Petersburg: Fisheries Development Oman is taking part in the sixth edition of the Global Fishery Forum and Seafood Expo 2023, which is taking place in Saint Petersburg, in the Federal Republic of Russia, from 27 to 29 September.
The expo, held in a site of more than 26,000 sqm, saw a turnout of more than 400 companies from 34 Russian regions and 14 countries.
The event, attended by 139 speakers in the field, brings together many leaders of business sectors, businessmen and retailers.
Fisheries Development Oman is the investment arm of Oman Investment Authority (OIA) in the fisheries sector. The conglomerate was established with the aim of developing the fisheries sector in Oman by investing in profitable commercial projects that enhance the business value of the fisheries sector. – ONA