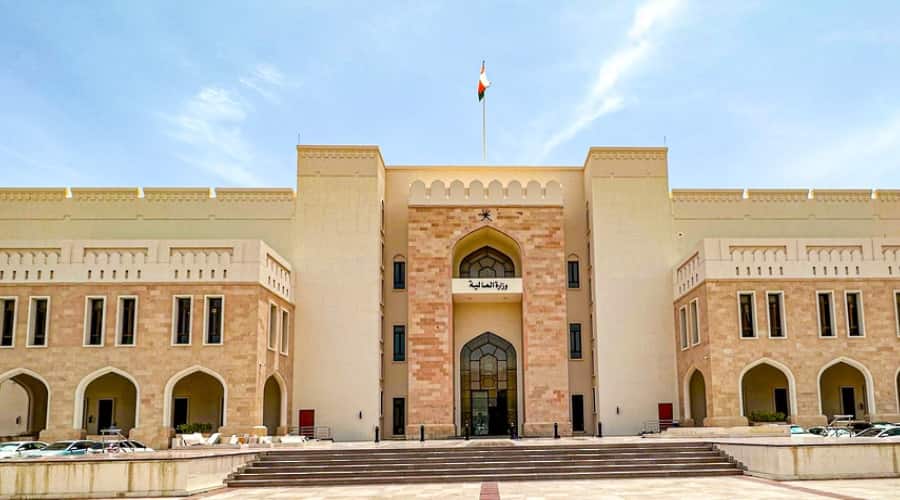 Muscat: The Ministry of Finance today launched a financial services electronic application for smart devices codenamed "Maliyah". The app seeks to facilitate the implementation of transactions among contractors (individuals and institutions) dealing with government departments.
In its current version, the application provides a number of services, including applying for new beneficiary numbers, updating, amending or renewing previous beneficiary numbers and adding or modifying bank accounts, among other services.
The application also allows users to follow up the status of exchange bonds, whether the transactions are in process with the contracting party or at the Ministry of Finance or whether the endorsed sums have been deposited to the beneficiary's bank account.
The app enables users to obtain financial reports and make payments electronically.
It is noteworthy that the app is available to users in Arabic and English, through electronic stores for mobile phones. – ONA