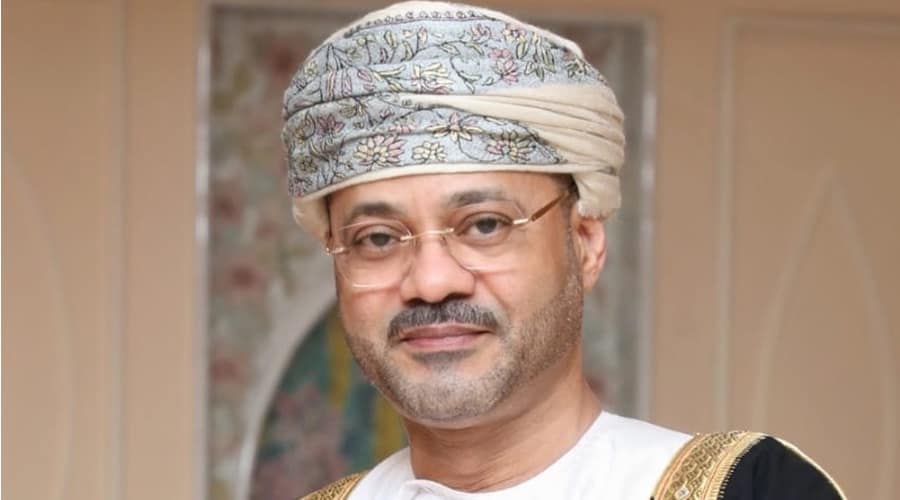 Muscat: Sayyid Badr Hamad Al Busaidi, Foreign Minister, received here today a phone call from Hussein Al Sheikh, Secretary General of the Executive Committee of the Palestine Liberation Organization (PLO).
During the phone call, the two officials discussed developments in Palestine and their repercussions emanating from the brutal Israeli escalation against Gaza.
The two officials also reviewed regional and international efforts for de-escalation, cessation of the aggression, release of hostages and opening of humanitarian aid corridors for the people in Gaza.
They stressed the need for a political solution to the Palestinian issue that guarantees fair and final justice in accordance with the International Law. – ONA