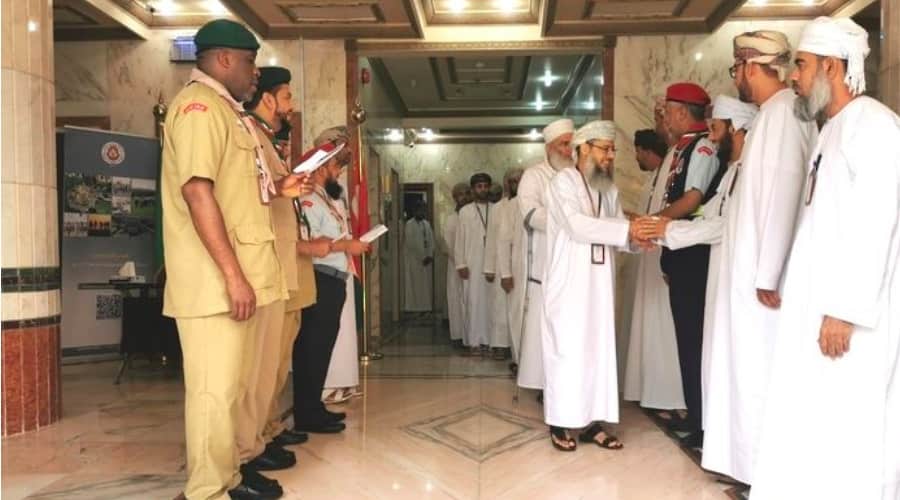 A team from the Oman's Hajj delegation headed to Medina today to provide the services of the mission to the Omani pilgrims coming to the city, headed by Abdulaziz bin Masoud Al Ghafri, deputy head of the mission.
The deputy head of the Omani Hajj delegation said in a statement to the Oman News Agency: The team will begin, upon its arrival in Madinah, to provide preaching, guidance and health services their residence and ensuring their access to services in accordance with the terms of the contract between them and the Hajj companies.
He explained that more than 50% of the pilgrims coming from the Sultanate of Oman go to Medina to visit the Prophet's Mosque before heading to Mecca to perform the Hajj.
It is noteworthy that the number of pilgrims in the Sultanate of Oman this year is 8,338, including 200 pilgrims who are residents.