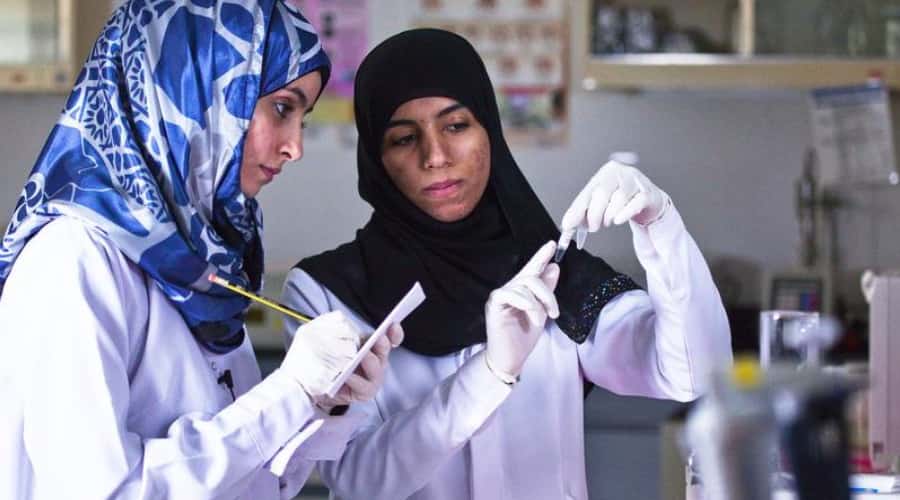 Muscat (ONA):  With the aim of strengthening cooperation between the Ministry of Higher Education, Research and Innovation (MoHERI) and various government bodies in alignment with Oman Vision 2040, the ministry announced the launch of the Strategic Research Projects Program (SRPP).
It is a research program directed to address research challenges of national priority in government institutions and it is an updated version of the Strategic Research Program established in 2010.
The program's mechanism of action depends on the principle of partnerships between the ministry and government bodies. The outputs of these research projects will contribute to building a strong economy based on knowledge and scientific evidence.
In regard to the objectives of the program, Dr. Salah Al Zedjali, Director General of Research Programs and Capacity Building at MoHERI, said that the Strategic Research Projects Program seeks to find scientific and applied solutions through competitive research proposals that focus on national priorities in various service, economic and social fields.
He added that the program will contribute to enhancing constructive cooperation between the parties to the research system (government, academic and private sectors), transferring knowledge and increasing the number of research in the Sultanate of Oman, in addition to promoting research excellence in accordance to international research standards. The program also aims to build national capabilities and a strong knowledge-based economy, which will contribute to diversifying source of income in the Sultanate , creating job opportunities, and coming up with recommendations for decision makers to create or update policies, legislations and general procedures.