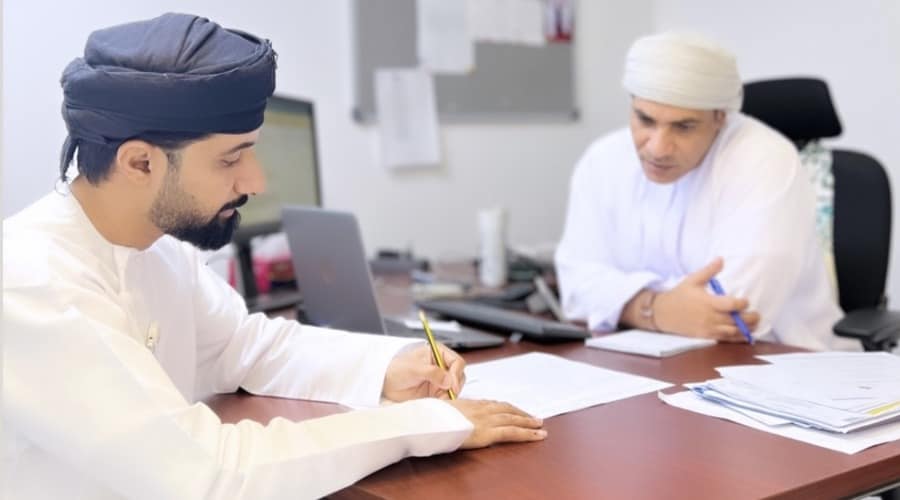 Muscat: The total loan funding offered by the Small and Medium Enterprises Development Fund (inma) during the first half of 2023 reached RO 9 million distributed over 75  projects in the services, transport, logistics, infrastructure, oil, gas, commerce, industry and tourism sectors.
Sheikh Salah bin Hilal Al-Ma'awali, CEO of inma Fund, said that the Fund was able, by the end of December 2022, to finance the industrial sector by 26 percent and to finance the services sector by 17 percent, followed by financing the logistics and transportation sector by 15 percent, then the infrastructure sector by 14 percent, and the private sectors. Tourism and trade by 11 percent.
The CEO of Inma Fund stressed the Fund's keenness to increase the financing rates and boost efforts by increasing funding services to small and medium enterprises (SMEs) in the Sultanate of Oman in a bid to increase their contribution to the gross domestic product (GDP) and support the national economy.
The small and medium enterprises funded by the Inma Fund were able to increase their production lines and provide a number of products and services to the local market in the Sultanate of Oman.
This contributed to stimulating economic activity and increasing cash flows. The Fund has extended the repayment period for the financing loan for small and medium enterprises to reach 8 years for most of the financing products it provides, namely asset financing, project financing, invoice discounting, and working capital financing, with a financing ceiling of 50 thousand Omani riyals to 500 thousand Omani riyals, and up to One million Omani riyals for large projects.
It is noteworthy that the total amount allocated to funding SMEs by the fund during 2023 is RO 20 million, distributed over the fund's branches in Sohar, Salalah and Muscat.