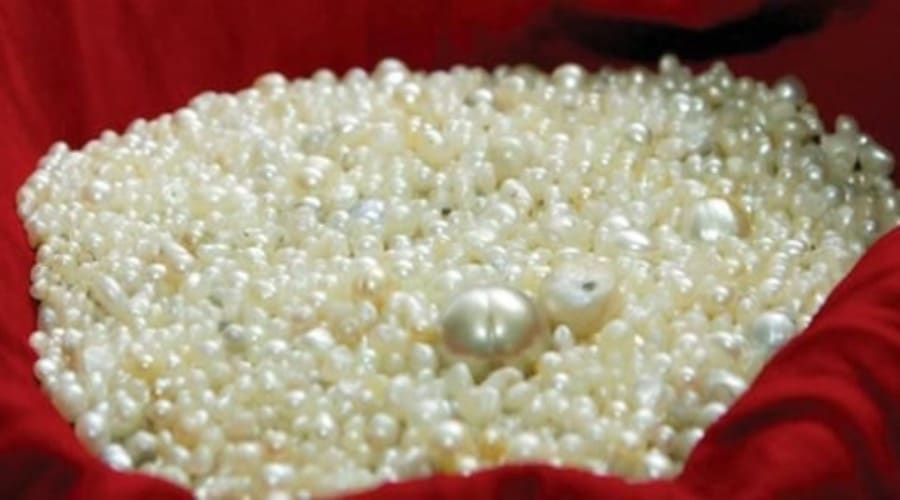 Muscat: The value of the Sultanate of Oman's jewelery exports recorded an estimated increase of 104.2 percent, reaching by the end of 2022 about RO 46 million, compared to RO 22 million in 2021.
Statistics issued by the National Center for Statistics and Information showed that the re-export value of these exports amounted to about 33 million and 367 thousand Omani riyals by the end of 2022, compared to 8 million and 254 by the end of 2021.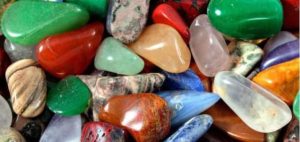 The jewelry included natural and artificial pearl products, precious and semi-precious stones, precious metals, ordinary metals covered with a veneer of precious metals, and artifacts of these materials, traditional jewelry, and money. The increase in the value of jewelry exports came despite the decrease in weight from 278 tons in 2021 to 131 tons in 2022.