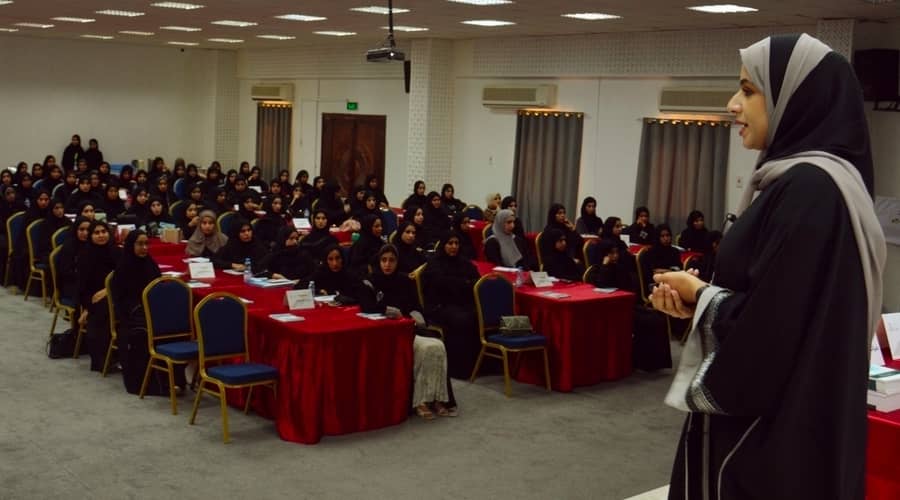 Muscat (ONA) : A training programme (codenamed "Tamkin-Sahim") for the empowerment of youth wishing to take up government jobs was conducted by the Ministry of Labour in the Governorate of North A'Sharqiyah.
The five-day course is the second leg of a training programme targeting 2,216 job candidates who passed interviews and tests from different governorates of the Sultanate. It seeks to raise the volume of productivity in the workplace (for government job candidates, among them 202 from North A'Sharqiyah Governorate).
"Tamkin-Sahim" Empowerment Programme is undertaken by the Ministry of Labour, represented by the Training Support Centre based in different governorates of Oman.
The first stage of the programme was conducted in the Governorate of South A'Sharqiyah last June. The third will be in Dhofar Governorate next week.