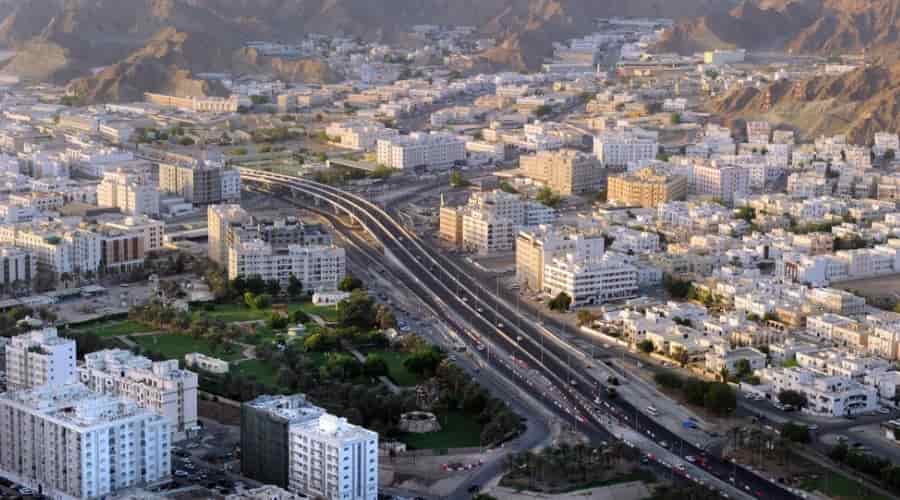 Muscat: The Ministry of Labour is pressing ahead with its initiative to boost the wages of fresh Omani workers who recently joined the. Private sector. The initiative encourages private sector firms to facilitate the employment of a new batch of 342 Omani workers having different specialties and qualifications, among them 122 university degree holders, 100 post-general education diploma (GED) holders and 120 GED holders.
As many as 2,190 jobs were unveiled under the initiative since it was first announced in June 2021. A specialized team will follow up the jobs proposed for subsidy by the companies concerned and check the commitment of the firms to the contract signed with the labour ministry. This includes checking the status of omani workers taking the jobs.
The labour ministry keeps registering companies wishing to benefit from the government's subsidy to wages of newly employed jobseekers.