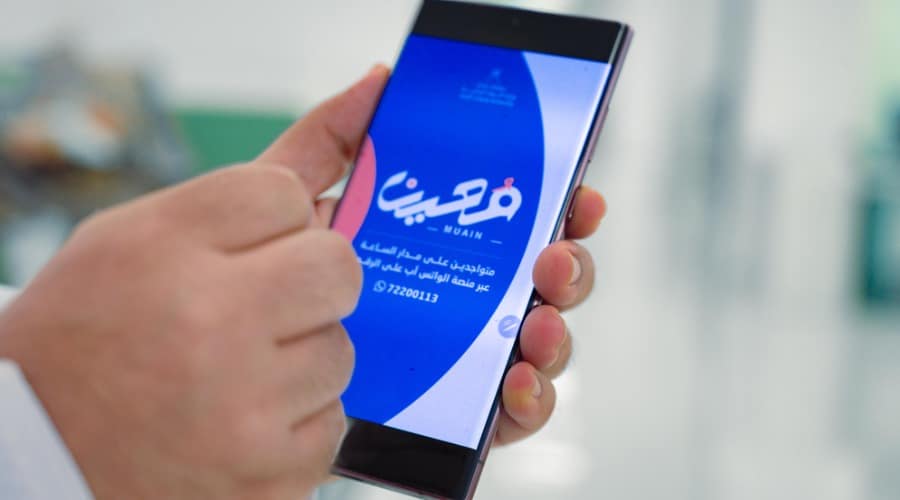 Muscat: The Ministry of Agricultural Wealth, Fisheries and Water Resources today launched the "Muain" service, through which it seeks to serve and meet the needs of visitors around the clock via the WhatsApp platform on the number (72200113).
The Ministry of Agricultural Wealth, Fisheries and Water Resources aims to employ the virtual assistant service (Muain) via the WhatsApp application in the customer service hall to help beneficiaries obtain the service seven days a week, and to upgrade the services provided to beneficiaries from traditional outlets to developed outlets through direct interaction between the service provider or the provider. Service with the beneficiary by phone without personal presence when submitting the application.
The Ministry seeks to operate an interactive services hall between visitors and the Ministry to facilitate and simplify procedures for providing services through various channels and in various ways that enable the public to interact with them at all times, reduce the personal presence of the number of visitors and reach all segments of society by listing the services provided by the Ministry to beneficiaries through the interactive platform. For a specific application.
The "Muain" service allows beneficiaries to receive real-time, 24-hour automated response to determine the geographical locations of the Ministry's facilities, book appointments to meet decision-makers in the Ministry, provide phone numbers and communication channels with the Ministry's administrative divisions, as well as direct communication with the customer services team.