Muscat: The Ministry of Social Development represented by the Department of Customer Service celebrated the occasion of the "Customer Service Week", which falls on the first week of October, under the patronage of His Excellency Dr. Hilal bin Ali Al-Sabti, Minister of Health, and in the presence of His Excellency Dr. Laila bint Ahmed Al-Najjar The Minister of Social Development, and a group of invitees and those in charge of serving the auditors.
The celebration aims to emphasize the importance of serving auditors, highlighting successful auditor service practices in the Sultanate of Oman, and enhancing the confidence of staff working in this field, in addition to global participation in this week and its consolidation.
The ceremony began with a speech on "Service of the Two Referees", in which Sheikh Shaker bin Hamoud Al Hamouda, Director of Training at the Diwan of Royal Court, stated that holding this celebration came as a translation of the great role and the clear interest of the Ministry of Social Development in developing and renewing the requirements of good service alike among service providers and applicants. And to stoke the spirit of competition, partnership and innovation in the work environment to achieve customer satisfaction.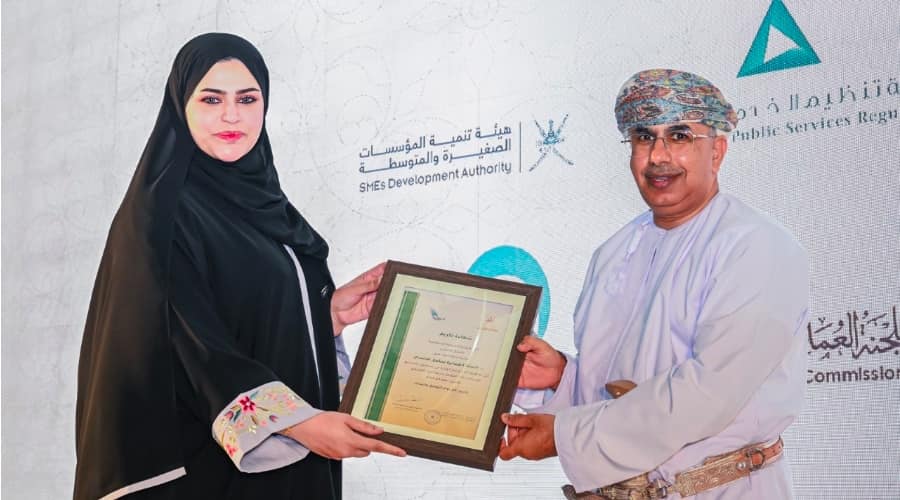 The ceremony included a visual presentation embodying the importance of serving the auditors and the role that workers play in this field, presenting the experience of Sultan Qaboos University in the field of serving the auditors, in addition to honoring the sponsor of the ceremony for the institutions and cooperating bodies that achieve integration with the Ministry of Social Development in serving the auditors. The Royal Oman Police, and the Ministries of: Education, Health, Housing and Urban Planning, Agriculture, Fisheries and Water Resources, Endowments and Religious Affairs, Labour, Trade, Industry and Investment Promotion, Higher Education, the Interior, Sultan Qaboos University, the Central Bank, Muscat Municipality, and the Protection Authority The Consumer, the Public Authority for Social Insurance, the Public Services Regulatory Authority, the Small and Medium Enterprises Development Authority, the Omani Human Rights Committee, and the Dar Al Attaa Association.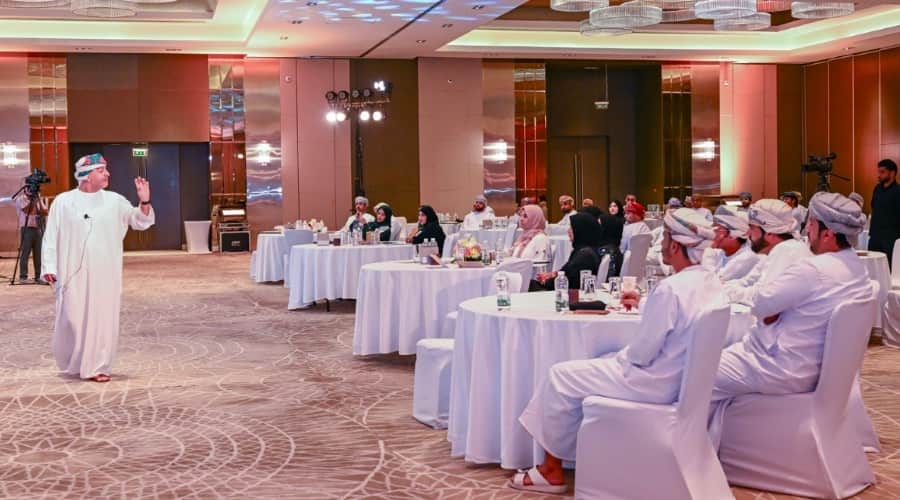 The celebration also included the establishment of a training workshop for workers in the field of customer service, entitled "The Spirit of Hosting", which dealt with topics related to the history of customer service, the definition of customer service and hospitality, ethics and skills required, excellence in performance and service, and types of reviewers, in addition to the presentations, enriching discussions and applications. the operation.