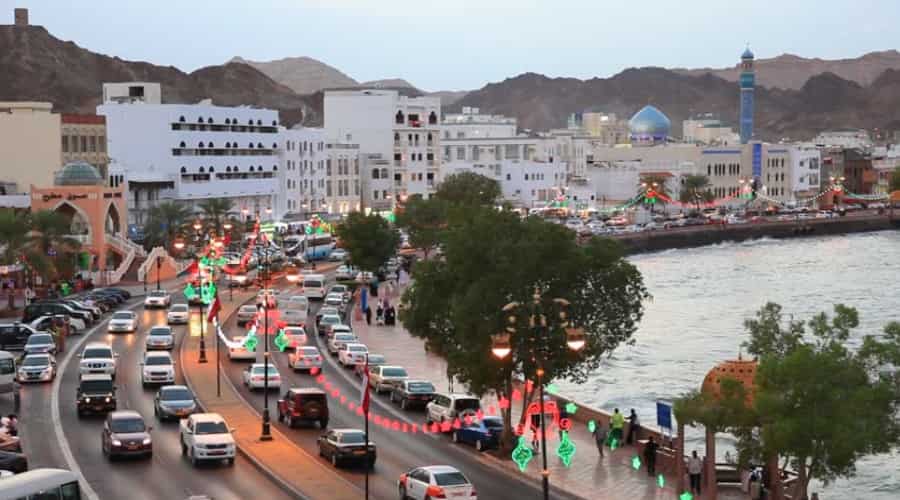 Muscat: Oman's MoCIIP explains Situations of Hidden Trades
Keeping establishment profits in a personal account rather than the business account and Providing false information in the establishment's registration documents.
The profits and returns from contracts, whether entered into directly or indirectly by the establishment, are deposited into a personal or alternative account, not the establishment's account.
An expatriate recieves a return or variable financial consideration of any kind that is not commensurate with the nature of the work he is assigned to perform in the establishment.
Providing incorrect information in the establishment's documents or in the application for obtaining a license.
The facility owner grants the expatriate powers that lead to absolute managment of the facility.
The establishment uses another bank account that is not registered with the Ministry in its commercial transactions.