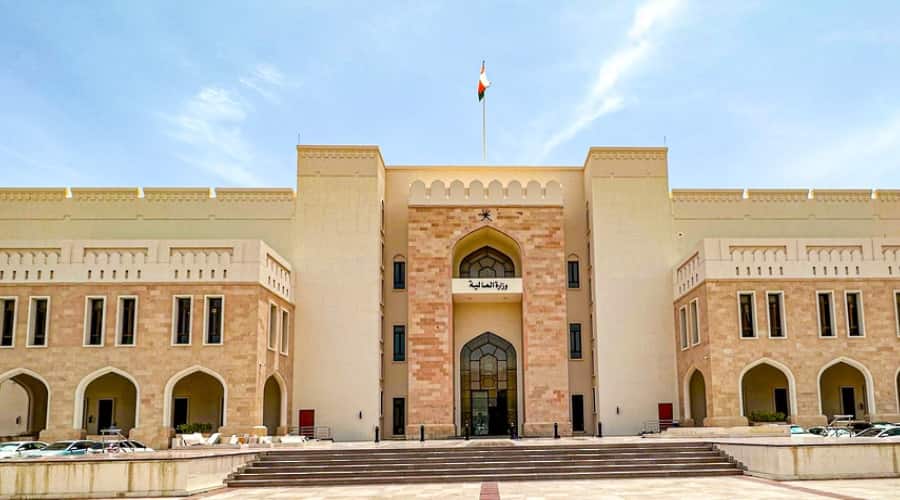 Muscat: The Ministry of Finance (MOF) has embarked on implementing the 2nd pilot phase of the Treasury Single Account (TSA) project.
The move aims to enhance cash management and monitor the movement of revenue and expenditure. TSA is one of the best international practices applied in public finance management.
The 2nd pilot phase of TSA targets the Ministry of Health, the Ministry of Education and the Royal Oman Police (ROP). The step comes as part of the efforts exerted by the MOF to improve cash management by developing a unified structure for all government bank accounts and collecting revenues of all Government units directly into MOF's bank accounts, in addition to standardizing expenditure management and tracking mechanisms in accordance with the regulations and procedures stipulated in the financial law and executive bylaws.
TSA aims at establishing a centralized methodology to manage government bank accounts, increasing the efficiency of public finance management, enhancing the ability to identify financing needs and reducing the cost of borrowing, managing cash efficiently, improving the quality and accuracy of financial reports and optimizing government funds. The second phase deals with measuring the outcome of the project and the ease of its application to different government institutions and larger numbers of bank accounts. The Ministry of Finance will expand the TSA application to the rest of the government departments.
The Ministry of Finance began implementing the first pilot phase of TSA in June 2022 on the Tax Authority and the Ministry of Labour. The implementation of the first pilot phase was completed by 100 percent on the Tax Authority, while the application was completed by 95 percent on the Ministry of Labour.
TSA is a unified structure of government bank accounts, where all government account balances are accumulated to show the movement of net revenues and expenses. This would lead to the optimal use of government cash resources.
It is hoped that the project would contribute to the process of managing cash liquidity and utilizing government funds in a manner that boosts the return from cash balances and thus reducing the resort to borrowing. This would eventually upgrade the credit rating index of the Sultanate of Oman. -ONA