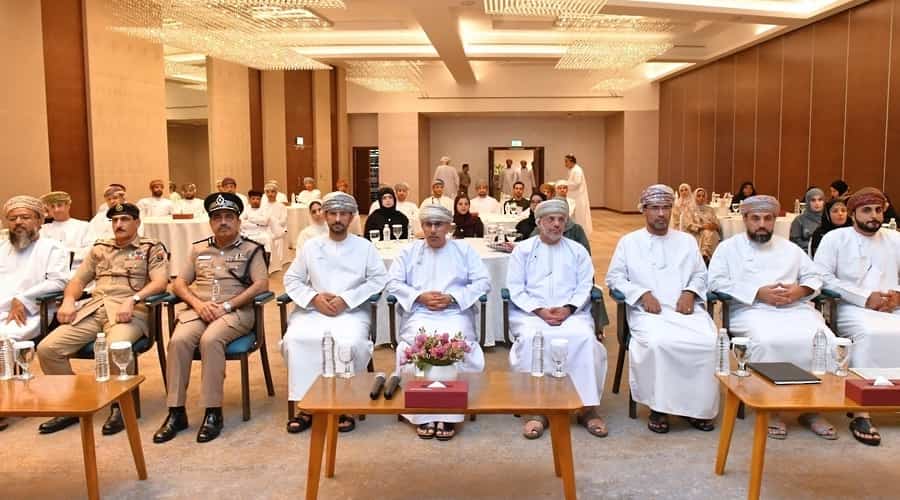 Muscat: The Ministry of Health today inaugurated the National Team for Medical Response in Situations of Emergency and Crisis. The team includes experts that are ready to respond to various emergency scenarios.
The inauguration event was held under the patronage of Dr. Hilal Ali Al Sabti, Minister of Health.
Dr. Mohammed Saif Al Busafi, Coordinator of the Head of Medical Response and General Health Sector at the National Committee for Emergency Management (NCEM) said that this system represents the first line of defence in facing unexpected events such as epidemics, natural crises and humanitarian crisis.
The system contributes to responding immediately and directing resources and efforts to reduce loss of life and minimize damages. – ONA