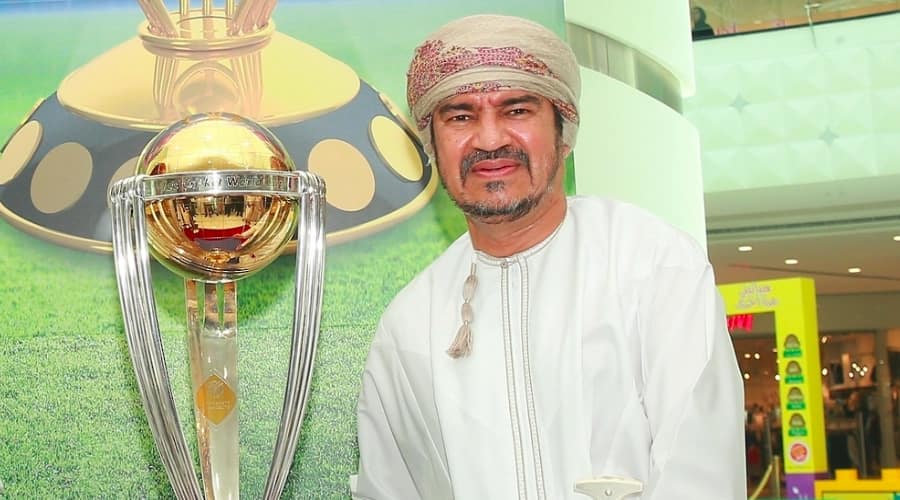 Muscat: The general assembly of the International Cricket Council (ICC) elected Pankaj Khimji, Chairman of Oman Cricket Club, as a member of the ICC for the next two years.
Speaking about the new post, Khimji said that it would be an opportunity to develop the game. This, he explained, will take place side by side with the ICC's plans and programmes aimed at spreading awareness about the sport and upgrading it, locally and internationally.
Khimji currently serves as the Vice-President of Asian Cricket Council (ACC).