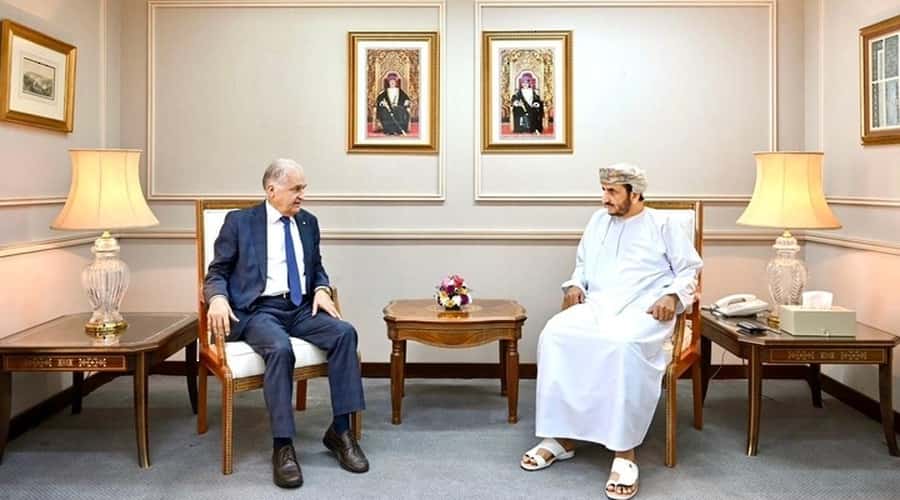 Muscat: Sheikh Khalifa Ali Al Harthy, Undersecretary of the Foreign Ministry for Political Affairs held a meeting today with Dr. Taisser Farahat, Ambassador of the State of Palestine to the Sultanate of Oman.
The meeting underscored the firm stance of Oman in supporting the Palestinian cause. Sheikh Khalifa highlighted Oman's efforts and contacts with Arab and Foreign countries to stop the brutal Israeli aggression and killing of innocents in Gaza, the necessity of allowing humanitarian aid and rejecting attempts to displace the people of Gaza Strip.
On his turn, the Ambassador conveyed the appreciation of the Palestinian Authority and people for Oman's stance and efforts. He expressed his delight at the Omani citizens' solidarity with Gaza.
The meeting was attended by some officials at the Foreign Ministry. – ONA