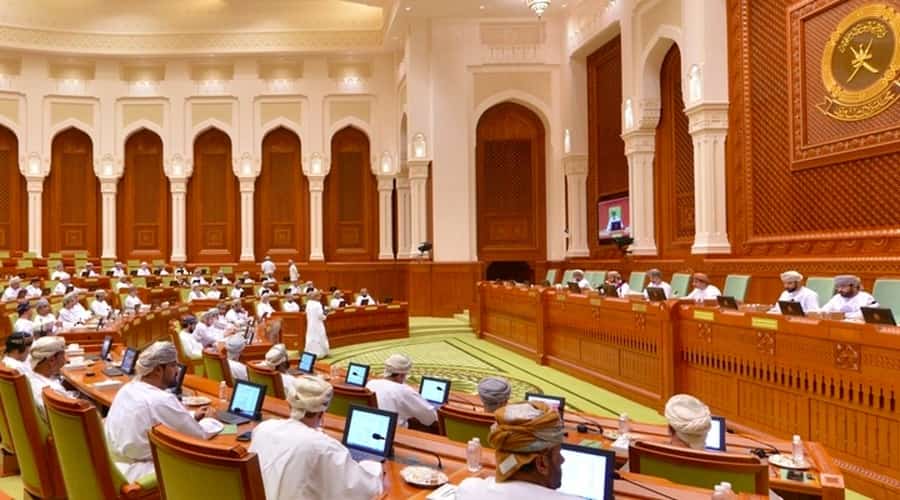 Muscat: The Shura Council will held a closed-door session with Sultan Salim Al Habsi, Minister of Finance, on Wednesday 23 November 2022 to discuss the draft of State Budget 2023.
Sheikh Ahmed Mohammed Al Nadabi, Secretary General of the Shura Council, said that the council's second ordinary session on Wednesday will be closed-door round of discussion to be dedicated to terms, financial and economic indices of next year's the State Budget draft.
According to the provisions of Article (52) of the Council of Oman's Law, the session will be a secret elaboration on various topics of the budget, including estimates of general revenues, public spending, developmental allocations, the public debt standing, the State's fiscal position, subsidy policies, government investments, economic diversification programmes, direct foreign investment and privatisation programmes, said Al Nadabi.
He added that the council's third ordinary session on Thursday, 24 November, will be dedicated for the discussion of the Economic and Financial Committee's report about State Budget 2023, as well as two draft laws forwarded to the government—one on Higher Education and the other on Basic Education.
The elaboration session will cover a variety of draft projects on biometric fingerprints, Oman-EU comprehensive air transport agreement, Oman-South Africa air services agreement and Oman-Rwanda air services agreement. – ONA