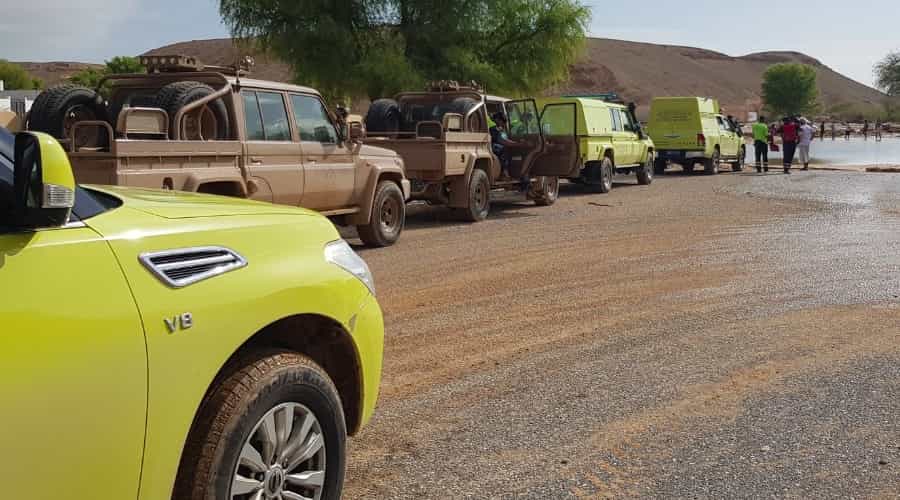 Muscat: Oman's Supreme Committee Exempted Sur from lockdown for two days
Within its continuous sessions held to evaluate and address the developments of Covid-19 in the Sultanate the Supreme Committee has come to know the impact of the extreme weather conditions across the Sultanate and the Wilayat of Sur in particular, which have caused floods of wadis due to the heavy rains impacting private and public properties and making continuous effect on some villages despite the determined efforts made by competent authorities.
Therefore, pursuing to ensure proper reinstatement of the situation in Sur. In a manner that does not conflict with the earlier precautions set to halt further spread of the movement ban during Eid al Adha days 1013-Thu al-Hijjah 1442, 20-23 July 2021.
The Supreme Committee decided to allow the movement of individuals and to open of stores of: foodstuffs, bakeries, restaurants, building materials stores, electrical and sanitary materials, and fodder stores located in the Wilayat of  Sur only from Tuesday and Wednesday 7 am to 5 pm, on July 20-21, 2021. The committee also decided to allow other task forces carrying out their duties during this period in coordination with the Ministry of Social Development.