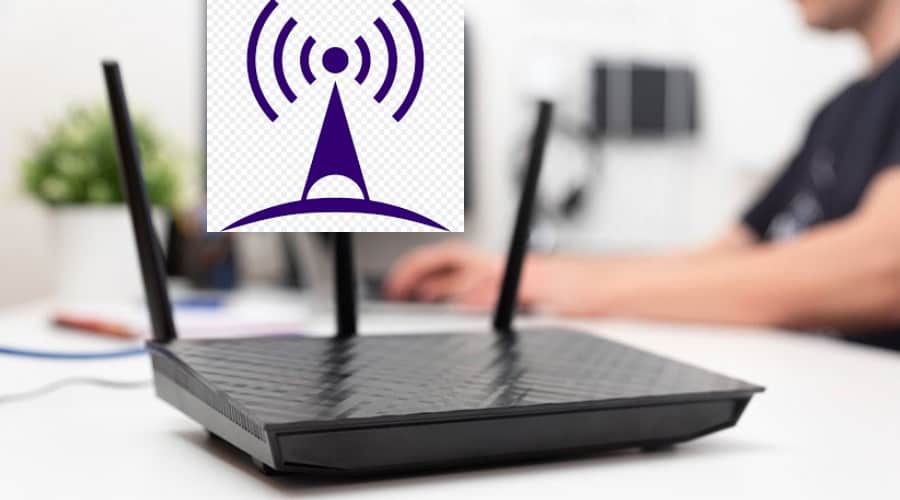 Muscat: Omantel says we are working to restore the service using alternative methods.
In a statement Omantel said: We regret the network interruption that occurred to a number of satellite-powered rural villages.
We express our apologies to our valued customers in some rural villages of Muscat, North and South Al Sharqiya, North and South Al Batinah, Al Buraimi, and Al Dhahran govern orates for the service interruption. The interruption was due to technical issues faced by our satellite service provider.
Our maintenance teams are currently working to restore the service using alternative methods. Restoring the service may take some time as we ensure the safety of our field personnel during these exceptional weather conditions. We once again apologize Foy any inconvenience caused to our valued customers, said Omantel in its statement