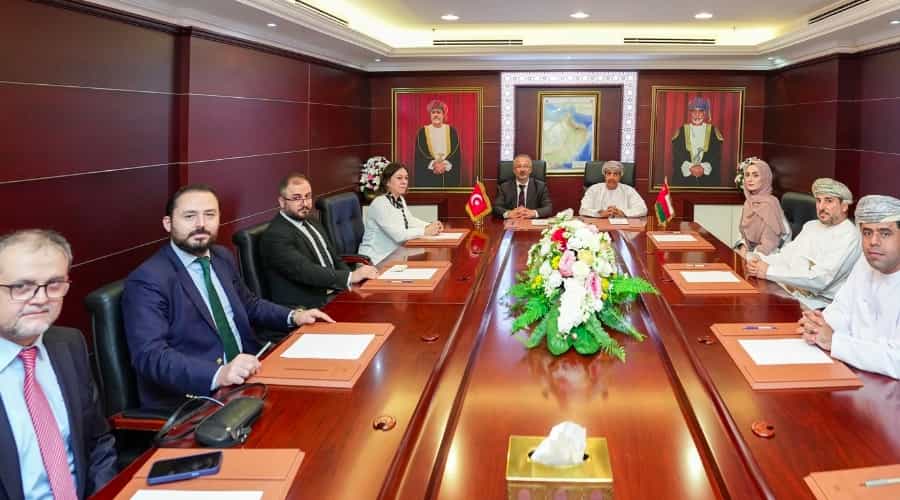 Muscat: An official session of talks between the Sultanate of Oman and the Republic of Turkey was held at the National Records and Archives Authority (NRAA) today.
The session dealt with areas related to records, archives, historical studies and cultural spheres.
During the session, the Omani side was represented by Dr. Hamad Mohammed Al Dhawyani, Chairman of the NRAA, while the Turkish side was represented by Prof. Ugur Unal, Director of the State Archives of the Presidency.