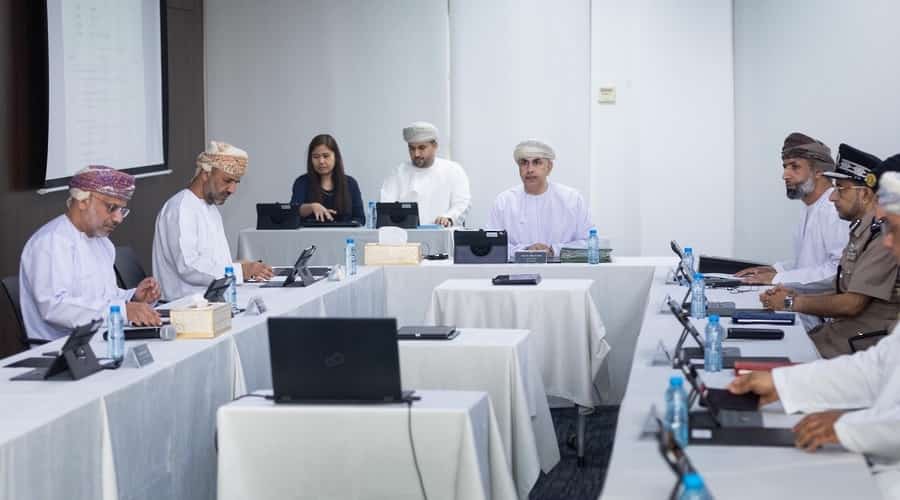 Muscat: Oman Medical Specialty Board (OMSB) today held its 3rd Board of Trustees meeting for 2023 under the chairmanship of Dr. Hilal Ali Al Sabti, Minister of Health, Chairman of the Board.
The meeting discussed new residency and fellowship programmes applications, namely the neurology residency programme and the developmental behavioral pediatrics fellowship programme.
The board approved the fatigue management policy of trainees. It also highlighted accreditation reports for the orthopedic surgery residency programme and Nizwa hospital.
Moreover, the board's meeting reviewed the resolution of programme citations by ACGME and the matter of the accreditation data system (ADS) annual updates. – ONA