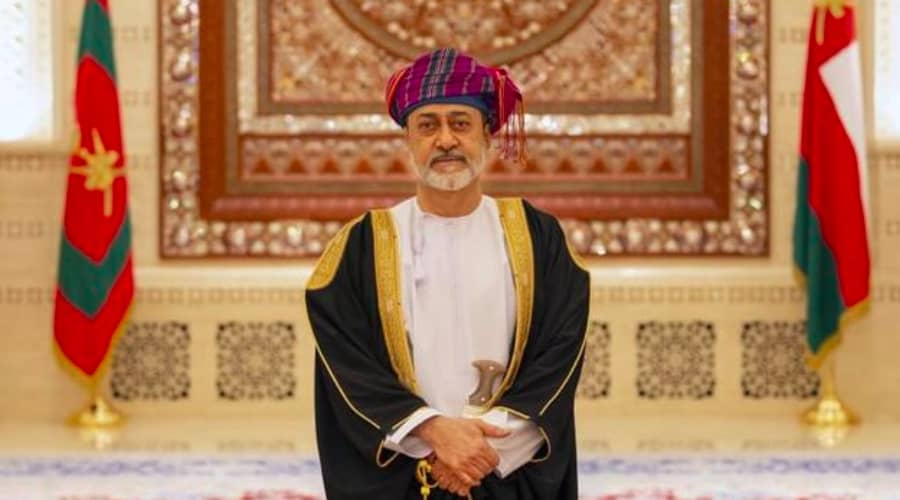 Muscat: On HM's Orders, Council of Ministers approves plans for Musandam Development
In the statement Oman news agency said: Within the context of His Majesty Sultan Haitham bin Tarik attention and keenness to achieve comprehensive, sustainable development in Governorate of Musadam and to bring about economic diversification based on the competitive potential of the Governorate and, to make it more attractive to investment, the Council of Ministers approved the following decisions:
1- To set up a branch for the University of Technology and Applied Sciences that provides a number of specializations.
2- To establish an integrated system of strategic reservoir to achieve security in foods and medicinal drug stocks.
3- To convert the Port of Khasab into a logistics hub in a bird to provide services and facilities that stimulate imports, exports and open direct export routes.
4- TO set up specialized economic and tourism zones that act as a propeller of tourism investment and related logistics activity. Also, to declare the area of Mahas as an economic zone with the purpose of establishing and regulating light and medium industries, along with storage facilities to bolster khasab port activity.
His Majesty the Sultan gave directives to speed up the implementation of decisions of the Council of Ministers, His Majesty also gave directives to develop a system of management and operation for those economic zones, set frameworks for incentives, enhance competitiveness and propose proper mechanisms to float them for investment. – ONA