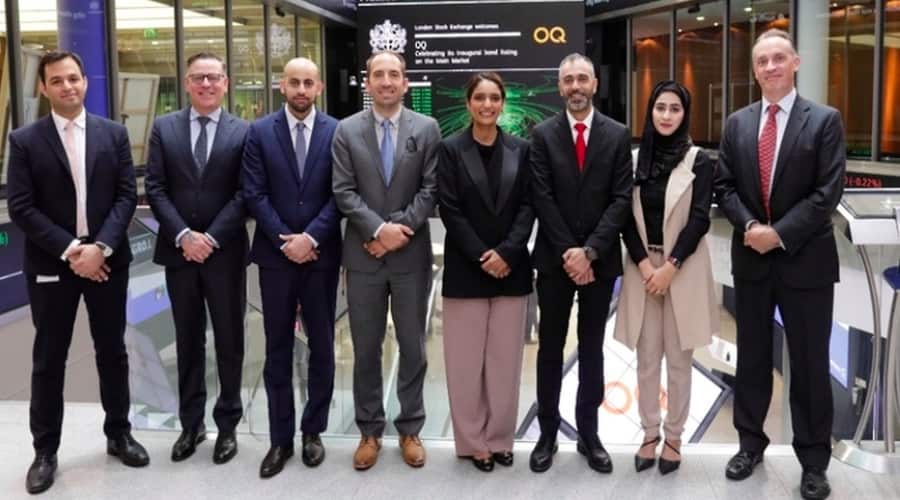 Muscat (ONA): National petroleum investment company OQ has celebrated the first anniversary of listing of its securities at London Stock Exchange.
OQ bonds were first registered at London Stock Exchange in May 2021 in a bid to enhance the Omani group's presence in local and international petrochemicals and alternative energy arenas.
The listing will provide comprehensive solutions for OQ in the world energy markets.
Sabrina Al Bakri, OQ's CEO for Financial Affairs, said that the listing of OQ bonds seeks to meet funding requirements. "The step affirms the confidence accorded to the OQ as a global energy representative catering to international investors," she added.
OQ's USD 750 million-worth bonds generated a fourfold subscription volume, and they were rated as "BB" by Fitch. They merited the bond a maturity period of seven years at an interest rate of 5.125%.