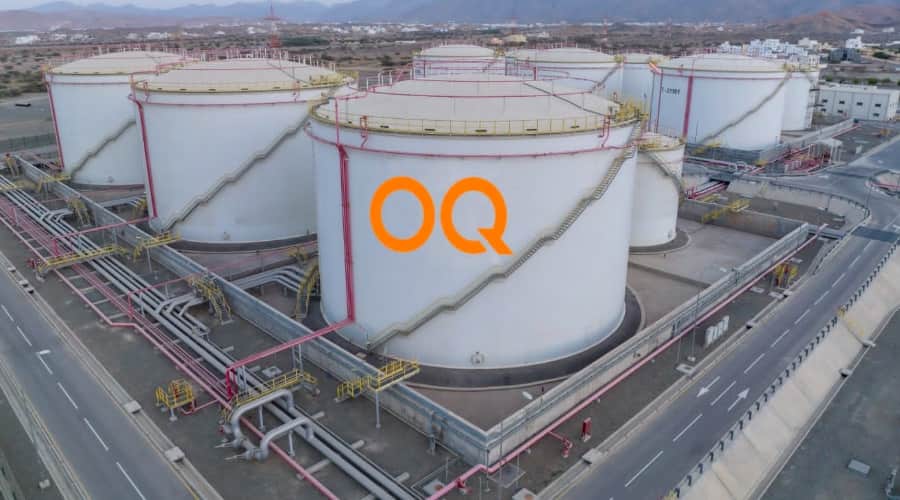 Muscat: The Initial Public Offering of OQ Gas Networks (OQGN) ends today (Thursday) for the second category of individual investors. The company floated about 636,601,716 shares for this category.
This represents 30% of the total floated stocks (2,122,005,720 shares). The price range of this category was set at about 126 Baizas per share. The IPO for the first category (corporate entities) ends on October 9, 2023.
The company floated about 848,802,288 shares for this category, which constitutes 40% of the total floated shares. Anchor investors include the Public Investment Fund (PIF) of the Kingdom of Saudi Arabia; Qatar Investment Authority, represented by Falcon Company and the Belgian company Fluxys International have committed to buy a 30% stake of the total floated shares.
The IPO comes as part of the economic diversification policies adopted by the Omani government to achieve the objectives of Oman Vision 2040, which reflects a long-term development and sustainability plan. OQGN holds a natural monopoly over critical gas transportation infrastructure in Oman as the exclusive owner and operator of the natural gas transportation network.
In 2022, the company transported about 39.4 billion cubic meters of gas from six gas suppliers to around 130 gas consumers along 4031 kilometers of gas pipelines. In its operations, the company is supported by 3 compression stations and 25 gas supply plants. OQGN works according to a long-term franchise granted to it by the Omani government for 50 years until 2070 in line with the amended franchise agreement.
The company plays a vital role in connecting gas producers with consumers through its assets, which include a gas pipeline network supported by compression and gas supply stations, which generates transportation and delivery fees for the company. Driven by strong and sustainable profit margins, the company is based on huge and growing regulatory assets. This makes it an attractive entity for investment that achieves the aspirations of investors.
In addition, OQGN has strengths that qualify it to play a key role in the energy transition journey in the Sultanate of Oman. The company's growth strategy is based on maximizing its strengths and market position in order to play a key role in Oman's energy transition through facilitating the transportation of hydrogen and captured carbon and their utilization strategies.
The growth strategy of the company is based on three main pillars. The first is investing in the growth of the natural gas transportation network, removing barriers and performing updates, while the second includes acquiring the assets of gas transportation and expanding in the activity of transporting other sources of energy.
The future growth of the company is also based on the increasing demand for gas in Oman with the rise in economic activity and manufacturing in all vital sectors, including the liquefied natural gas sector, the electricity sector, the water desalination sector, the oil and gas sector, in addition to the industrial and commercial sectors. – ONA