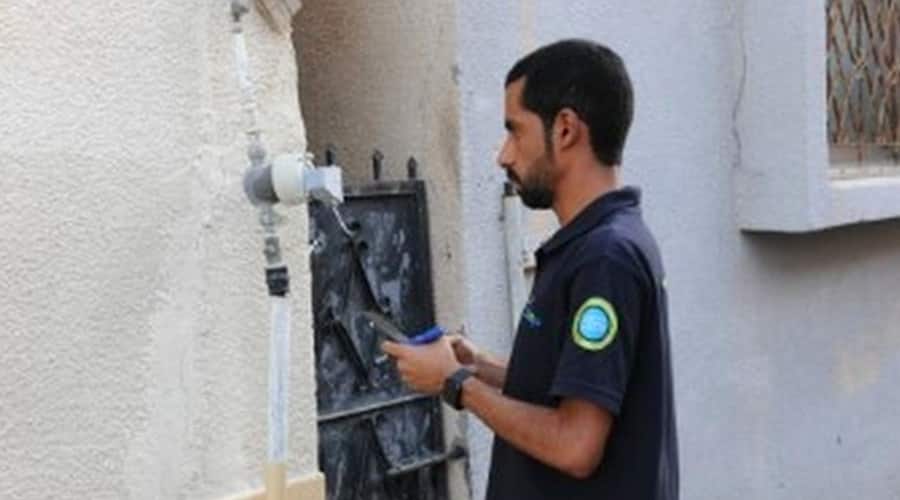 Muscat (ONA): Oman Water and Wastewater Services Company saved RO 1,030,234 last year (2021) through the use of water waste detection techniques, a strategic approach espoused by the company to achieve its annual goals.
The assessment was based on data and statistics collected by specialists, whose efforts also led to the recalibration of meters of major consumer, the modification and repair of defective meters or replacement of the same with electronic meters.
Eng. Saleh Mohammed Al Kindi, Director of Operation and Maintenance in the Wilayat of Muttrah, said that the water waste detection project targets the technical operation of networks to help improve their functioning, cut down commercial waste and update information in the invoicing system. The process involves field surveys and visits of technical teams to areas where high water waste is detected, so that the common cause could be studied and analyzed.
Over the past period, the project was carried out in Area 1 of the Wilayat of Al Amerat and the industrial estate of the Wilayat of Muttrahs Al Wadi Al Kabir area, as well as the areas of Al Bustan and Qantab in the Wilayat of Muscat.
Currently, field study in being conducted in Wadi Adei (Wilayat of Muttrah), Al Nadha City (Wilaayat of Al Amerat) and some areas in the Wilayat of Qurayat (Al Shahbari, Al Ainain, Afa, Al Dhahir).