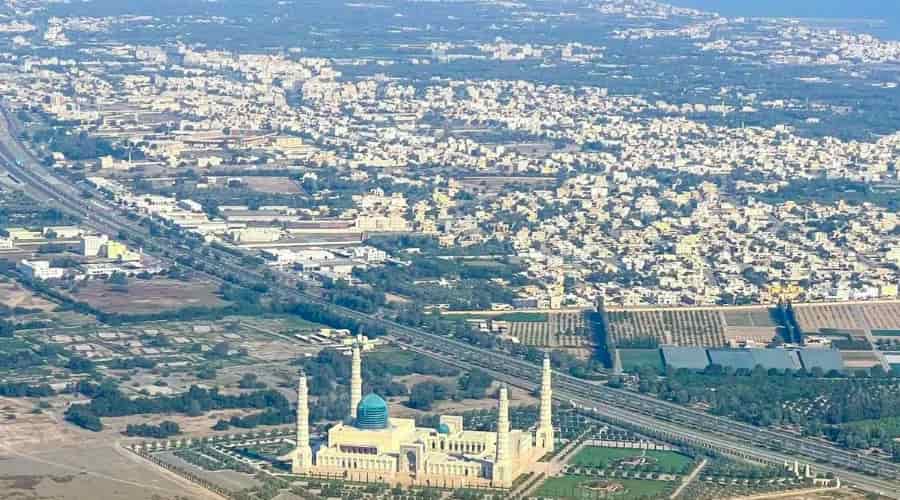 Muscat: The Ministry of Housing and Urban Planning indicated, in a report issued yesterday, to various data and statistics related to urban activity in the Sultanate of Oman between 2021-2022.
The report indicated that the value of real estate trading in the governorates of the Sultanate of Oman during 2021-2022 amounted to more than 3.2 billion Omani riyals.
The data issued by the ministry indicated that more than 26,000 requests were broadcast, in which requests to prove and register in various governorates, according to the procedures specified by the law and the regulations.
The report referred to the "Disclosure" initiative, through which more than 170 communications were received to determine the merits of the issues raised, follow-up, study and direct contact.
The data indicated the number of 328 cases approved for housing aid affected by the weather, after more than 1,000 intensive field visits by the ministry's specialized team.
The visits included studies on the part of urban planning: studying the variables of valley streams to document their streams, inventorying durable and non-durable schemes in valley streams, studying the effects of schemes and housing units for compensation for the Batinah Coastal Road, and conducting field and air surveys for damaged schemes.
In addition to the housing aspects represented in conducting quick surveys of the affected housing units, evaluating the affected housing units, the technical and financial damages, setting the necessary recommendations and costs, and defining the scope of work in cooperation with the concerned authorities to establish a fair assessment basis.
The report also referred to more than 8,000 planned residential lands, of which more than 7,000 were distributed, with the aim of achieving 23,066 lands distributed in 2022.