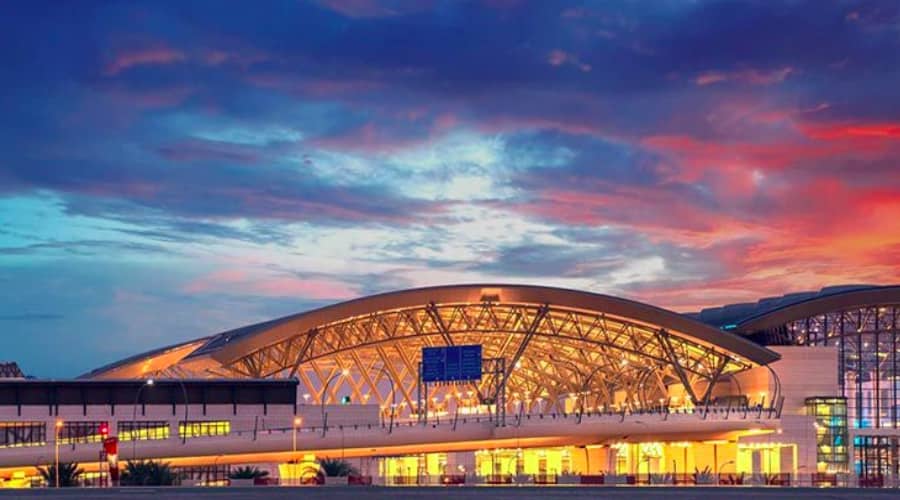 Oman Airports said that it will carry out a partial medical exercise at Muscat International Airport, tomorrow morning, Wednesday, November 9, 2022, from 6 in the morning until 12 in the afternoon.
The exercise comes as part of its commitment to applying the highest standards of emergency response, and in implementation of the procedures followed to measure the relevant regulations and laws for emergency situations, and in cooperation with strategic partners. Medical Services of the Armed Forces, Royal Oman Police, Civil Defense and Ambulance Authority, Civil Aviation Authority, Oman Air, Transom Ground Handling and Kims Clinic.
"Oman Airports" indicated that it will notice an increase in the movement of ambulances, emergency and police vehicles to and from the airport during this period, stressing that all necessary preparations have been taken to ensure that airport operations and traffic in the vicinity of the airport are not affected.