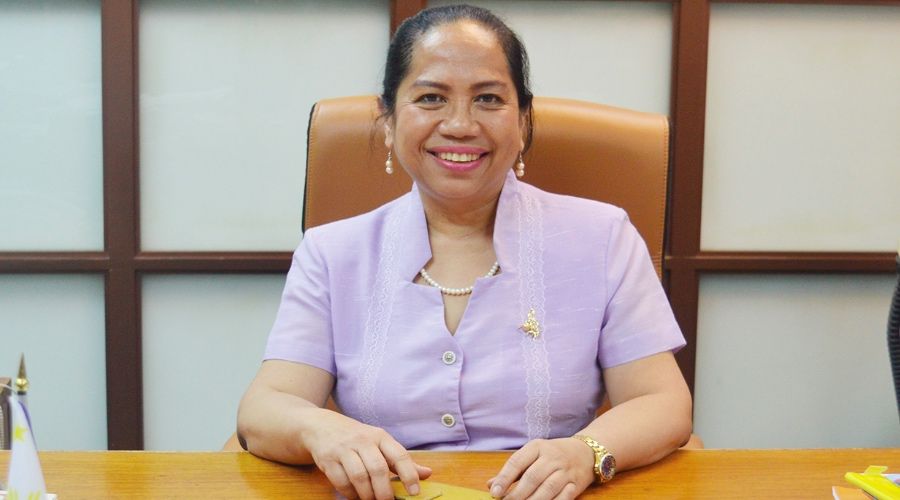 The Philippine Ambassador to Lebanon Bernardita Catalla a 62-years-old has died of coronavirus COVID-19 in Beirut hospital today early Thursday morning  2nd April 2020, the Foreign Ministry said.
The Amassador Bernardita Catalla 62-year-old women had worked for the foreign ministry for almost 27 years, reported from the ministry of affairs.
The Philippines Ministry of Foreign Affairs said, "With deep sadness, the Department of Foreign Affairs announces the demise of Ambassador Bernardita Catalla on Thursday 2nd April 2020, The Philippines Ambassador to Lebanon from the complications arising from COVID-19.
Ambassador Bernie Catalla's remains will be received with an honour guard and I am putting forward a nomination for Gawad Mabini and Sikatuna. Not that she needs more honour than the profound regret and mourning of a grateful service, government, and I hope nation.

— Teddy Locsin Jr. (@teddyboylocsin) April 2, 2020