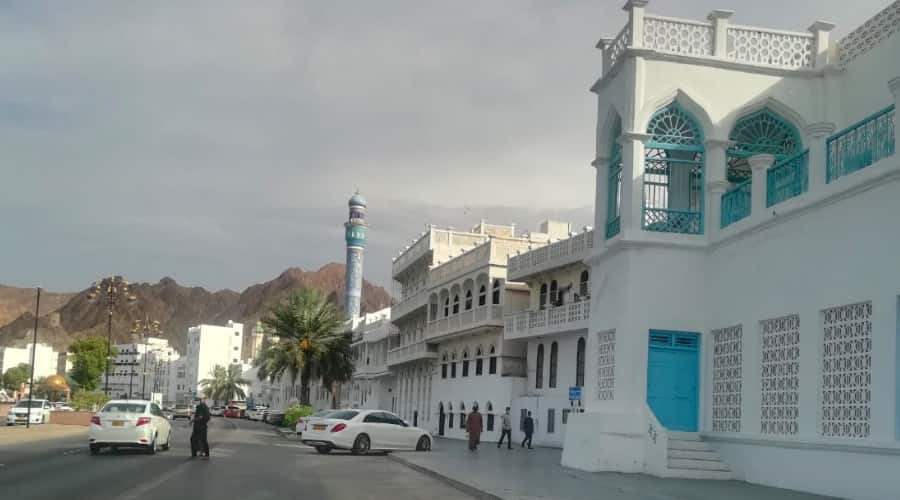 Muscat: The public markets in the Sultanate witnessed today a commitment to implement the decision of the Supreme Committee in charge of examining the mechanism for dealing with developments resulting from the spread of the Coronavirus Covid 19 related to the ban on all commercial activities throughout the day, from today until the end of Saturday, May 15th.
A number of Excellencies, governors, and a number of state officials emphasized that the implementation of the decisions of the Supreme Committee that the markets witnessed today reflects the keenness of the community and residents to contribute to confronting the Coronavirus and reduce the number of infections and other health damages resulting from it.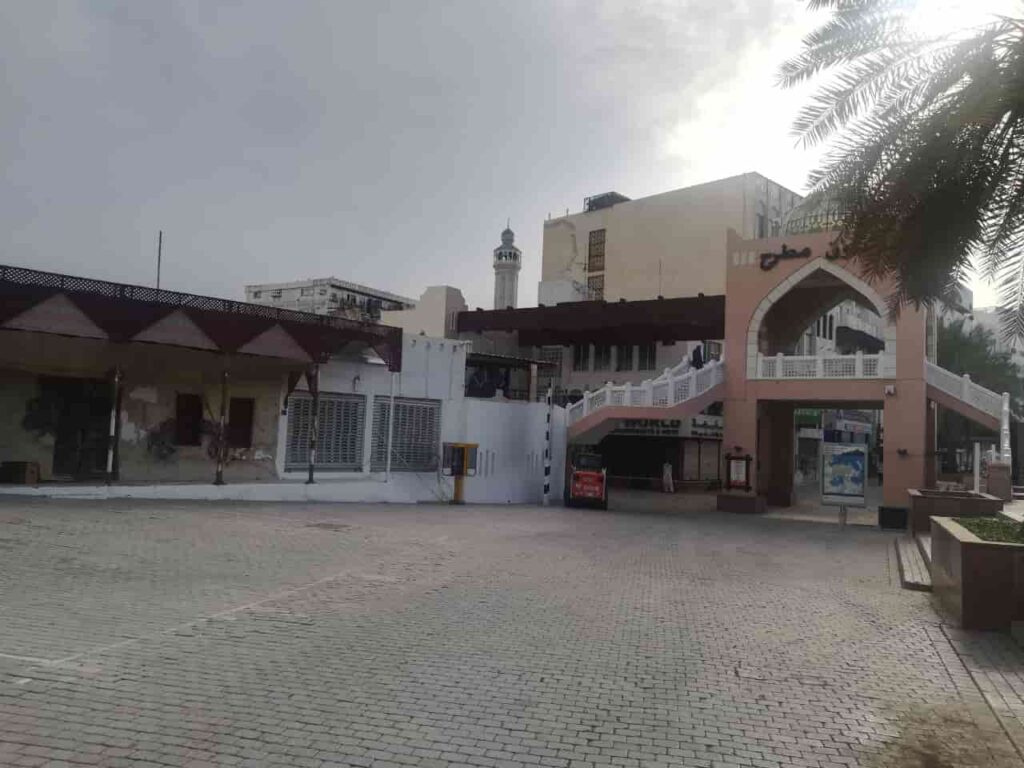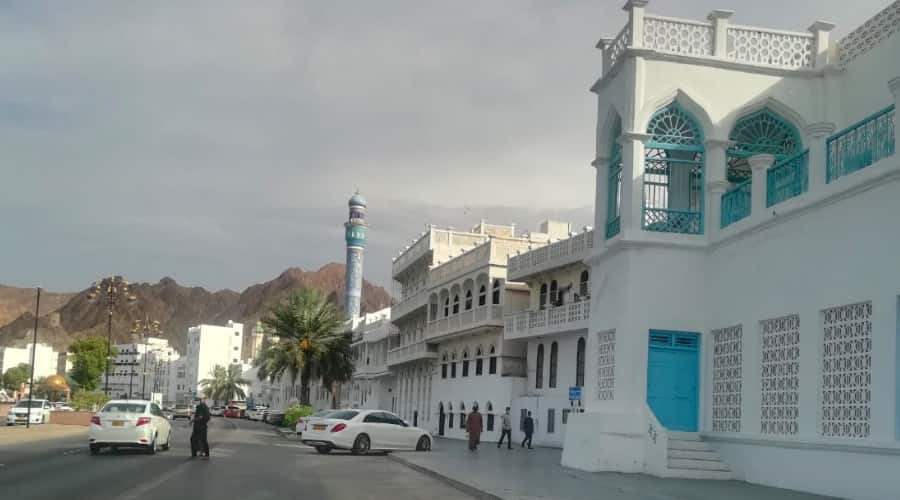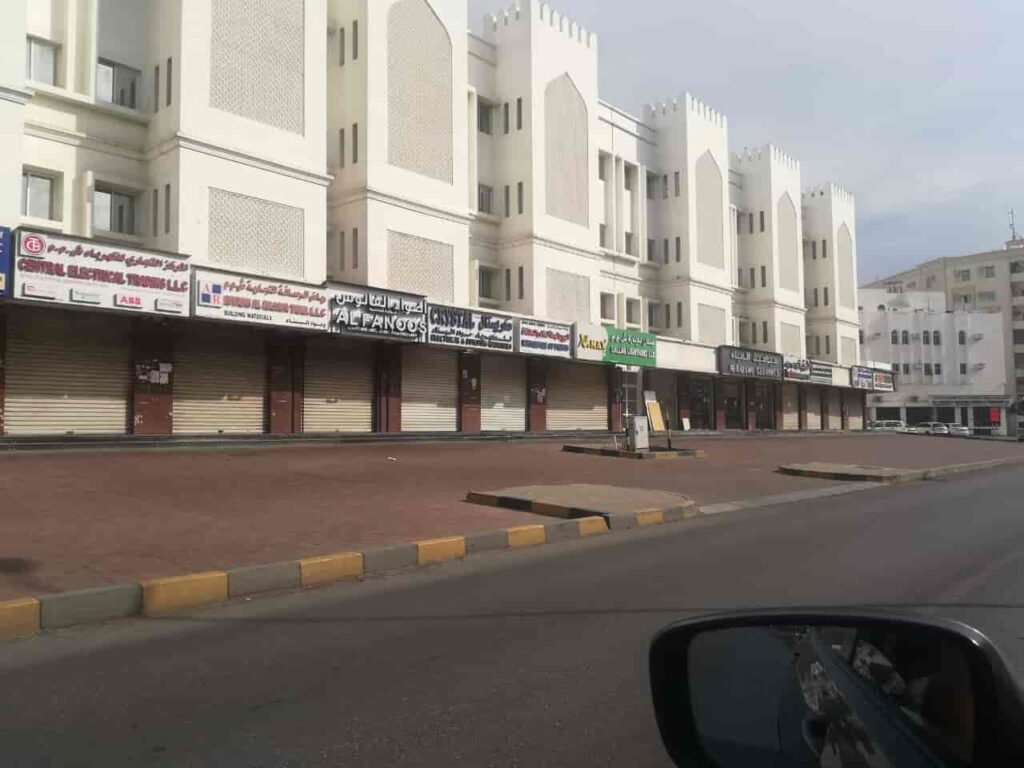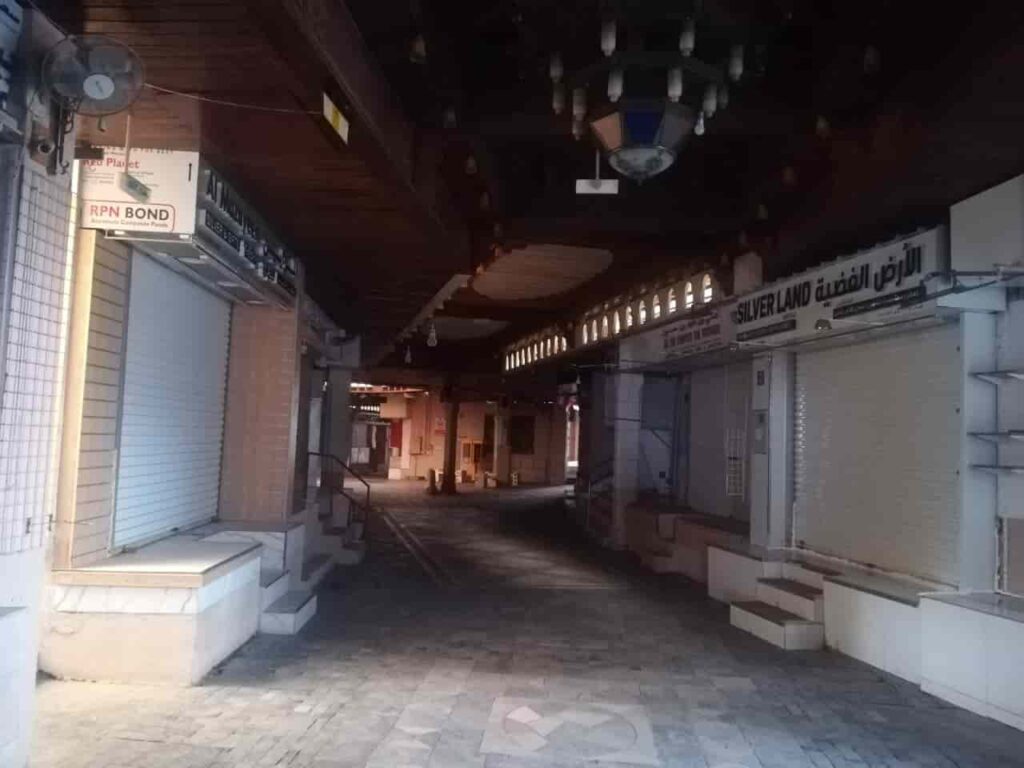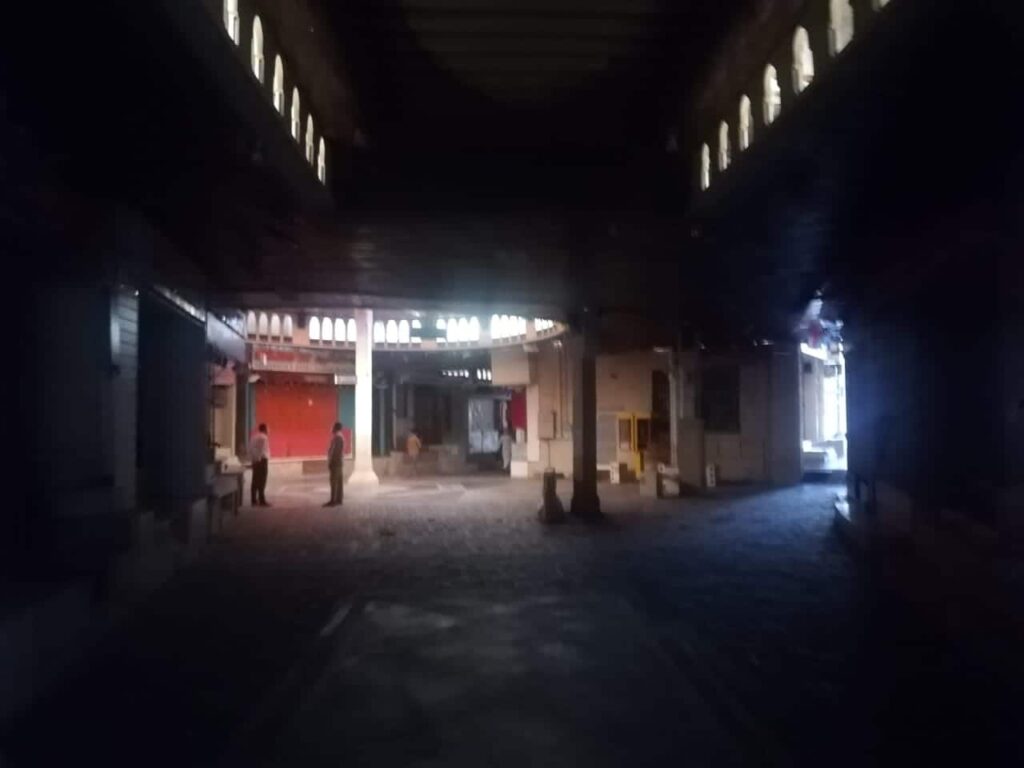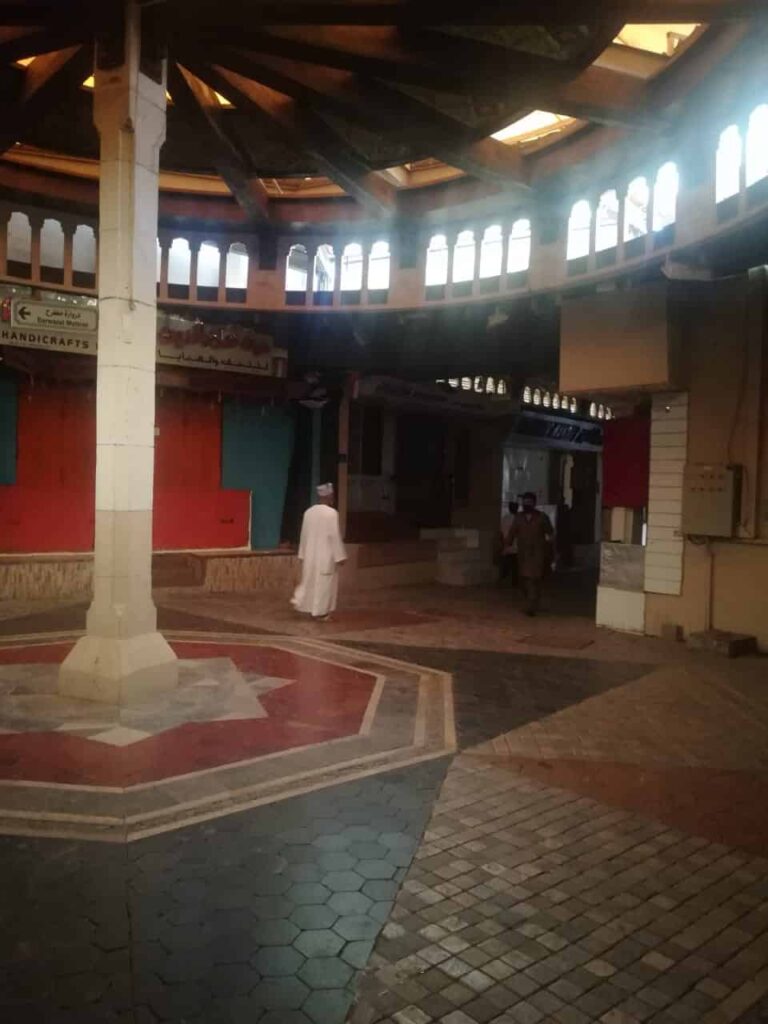 Indicating that the commercial activities excluded from the committee's decisions will work to provide the necessary services and reduce the damages to the owners of these activities in accordance with the controls and precautionary measures.