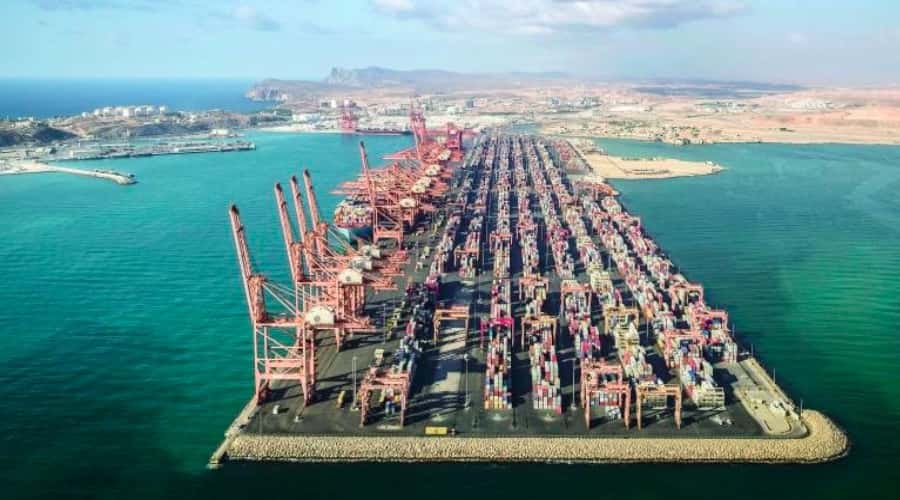 Salalah: Port of Salalah has ranked second most efficient gateway in the world on the World Bank and S&P Global Market Intelligence's 370-member Container Port Performance Index (CPPI) 2021.
According to the Index, the ranking measure ports performance based on several things including the port call and vessel sizes.
The two top-ranked container ports in the CPPI 2021 are King Abdullah Port (Saudi Arabia) in the first place, followed by the Port of Salalah (Oman) in the second place. These two ports occupy the same positions in the rankings generated by both approaches.